In this blog we'll learn some easy steps to enable "SSL" using Let's Encrypt in your site and make it "Secure" from "Not Secure".
Follow these steps exactly to get it done.
First of all login to Nest Nepal Client Dashboard.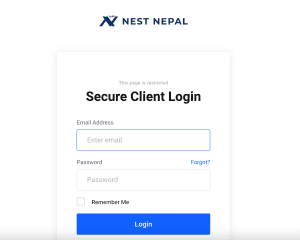 Now click on your service

Now click on any service in which cPanel you wants to login.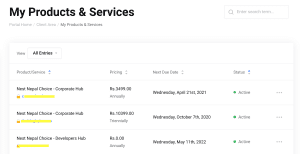 Now click on Login to Cpanel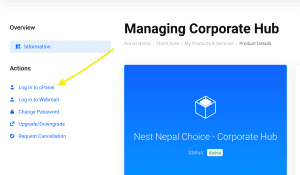 Once you login to your cPanel, search for "lets encrypt"

Now click on the "issue" in the right side of the domain in which you want to install "SSL"

Now remember the boxes to tick and untick very carefully as shown in the given below picture.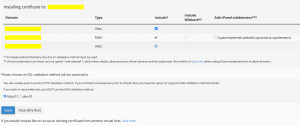 Now finally click on this "Issue" button to complete the process.
Now open your incognito tab and then type your domain name and hit enter and check whether the ssl has installed or not.
I guess it is already installed if it's not then you can always contact our support agent to help you out.
Bonus: Register a .COM now at Rs. 132*/1st year.
(Visited 61 times, 1 visits today)
Last modified: November 13, 2021