OX App Suite, A Better Mail
OX App Suite is powerful Email and Productivity Apps built for any-size business (and budget).
get started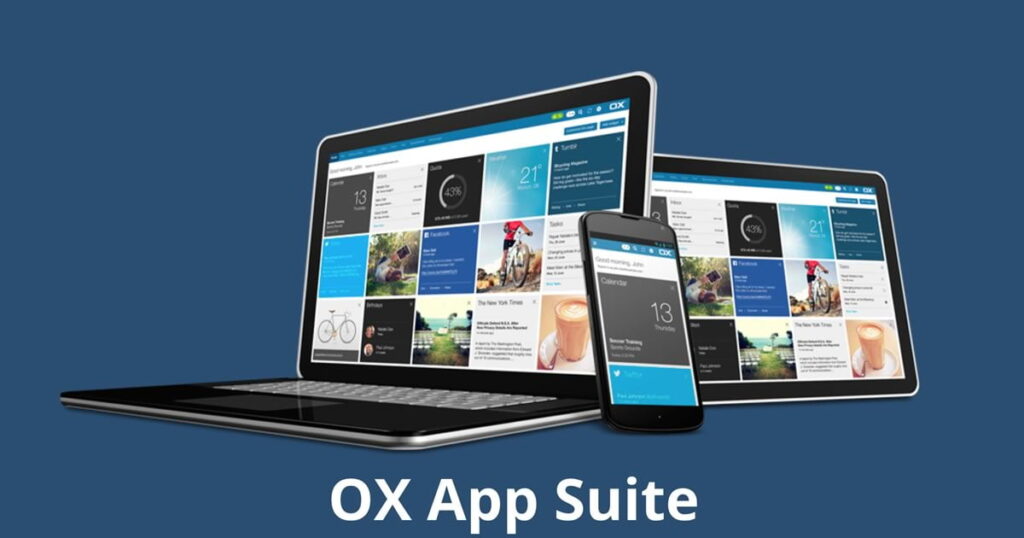 Why do you need OX App Suite ?
OX App Suite is an Email security solution that adheres to PGP encryption standard to assure that communications remain confidential.
ox app suite
Look professional with a personalised email for your business
रू. 299 /mo/user
99.9% Uptime SLA

Prevent AntiVirus and Spam

10 GB Mailbox Size

Get your [email protected]
Full-Featured Webmail
Mobile & Desktop Access (IMAP)
Shared Calendars, Contacts, Tasks
CardDAV & CalDAV
Integrated Portal Page
Self-Service Migration Tool
Recommended
ox app suite + productivity
Get all the tools your team needs to collaborate in real time
रू. 399 /mo/user
99.9% Uptime SLA

Prevent AntiVirus and Spam

25 GB Mailbox Size

Get your [email protected]
Full-Featured Webmail
Mobile & Desktop Access (IMAP)
Shared Calendars, Contacts, Tasks
CardDAV & CalDAV
Integrated Portal Page
Self-Service Migration Tool

Cloud File Storage : 25 GB

Self-Service Migration Tool
Create / Edit Word Docs/Excel/PPT
What are The Features ?
Cloud File Storage

Store and share your important documents safely in the cloud. And with (up to) 50 GBs, you'll have plenty of room for years to come.

Calendaring & Contacts

Communicate like an enterprise with shared calendaring, scheduling wizard, iCal support and Global Address List!

Lots of Email Features

Your favorite email features are all here including Forwarders, Auto-Responders, Filters, Signatures, Notifications and more!

Add Productivity Apps!

Create, edit and share Microsoft Office docs like Word, Excel and PowerPoint with App Suite's powerful online Apps.

Bring your Apps

Easily add your favorite email services and/or apps into App Suite; like Gmail, Dropbox, Zoom (coming soon) and more!
security
Privacy Matters for OX
App Suite, nor ourselves, will ever read, scan or share any of your personal or email information with any 3rd parties. Ever.
get started
OX App Suite™, Made to Work
customer suppport
Oh Support, It's in Nepali...
Our in-house, expert team is always on hand to help answer your questions, get you started, and grow your presence online. You can reach out to us on Chat or Phone 24 hours a day 7 days a week.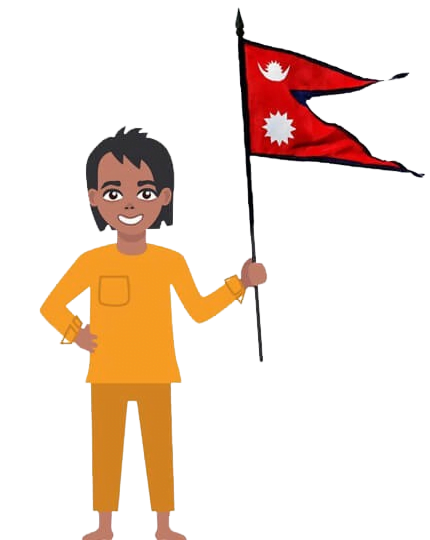 ease & comfortability
Email on your Domain
Gain the trust of your customers by getting professional email address on your business domain name.
set it up
email essentails
Its Simple as 'OX'
With OX App Suite, You get an easy to use and intuitive email essentials: all you need to operate online. A new, fresh, user friendly and feature rich email suite.
order now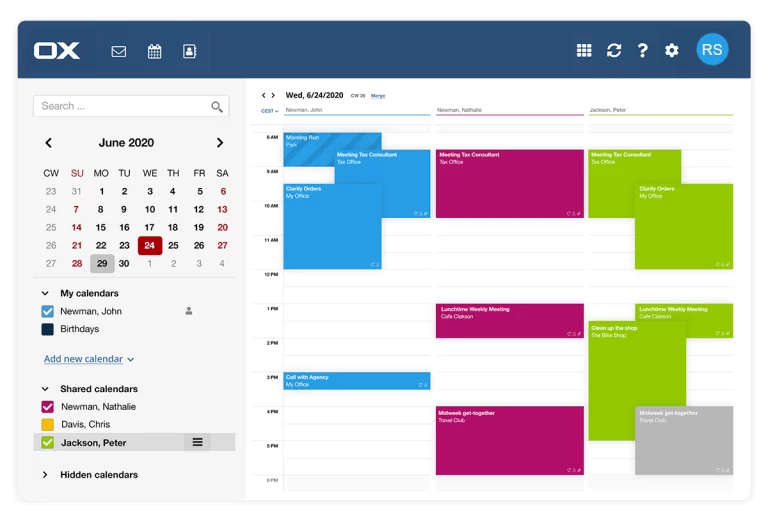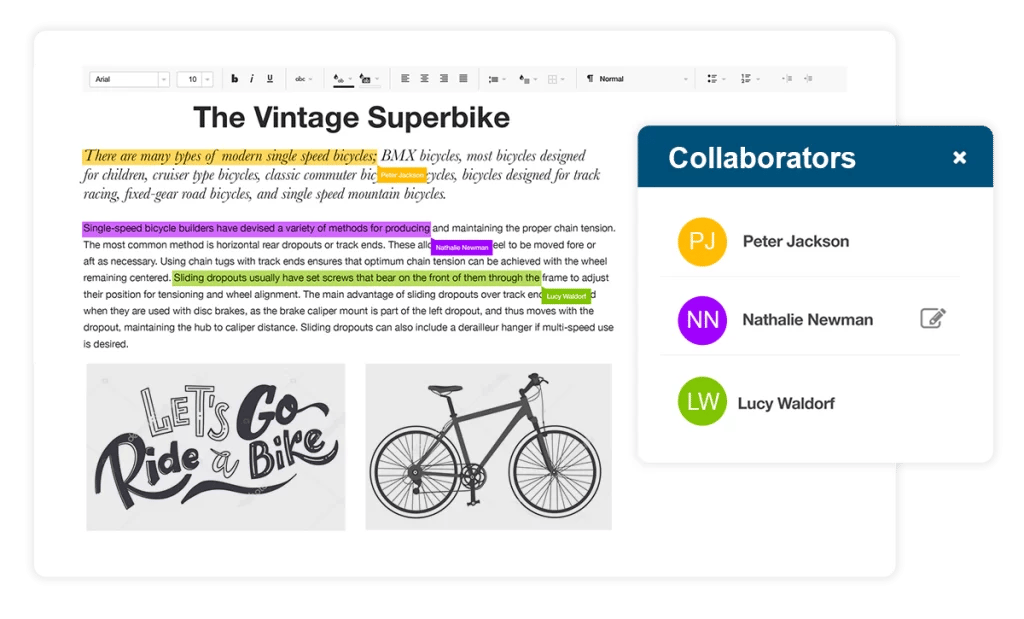 collaborate
Collaborative the way you want.
OX App Suite is a Collaborative Productivity Suite. Get Online creation and editing of text documents, spreadsheets and presentations with real-time collaboration capability.
configure
ox app suite
Say no to Spams 🙂
AntiSpam, Antivirus, Anti-phishing, One-Click encryption and more. You can choose from a wide range of security features.
pricing
frequently asked questions
What apps are included in OX App Suite?
All OX App Suite plans include access to Webmail, Calendar, Tasks and Address Book. The Productivity package adds OX Drive and OX Documents (Text, Spreadsheets and Presentations).
Can I add outside email accounts to OX App Suite?
Yes, OX App Suite supports connecting all external IMAP email accounts including popular providers such as Gmail, Yahoo and Outlook.com. Simply add your email address and password into App Suite and any email sent to those accounts will appear in your App Suite Interface.
Can I sync calendar and contacts between OX App Suite and my mobile device?
Yes, OX App Suite fully supports CalDAV and CardDAV. And for Android users, syncing is easy via our dedicated Android Sync App.
Will OX App Suite work on my device?
App Suite works seamlessly with most native desktop and mobile email clients.
Are there any hidden charges for Nest Nepal Customers?
Since We are a VAT registered company, We only charge 13% VAT as an extra amount. Beside these, There are no Hidden or Extra Costs. That's why we're called as Best Web Hosting Company in Nepal.
Does OX App Suite protect against Spam and Viruses?
Yes! OX App Suite uses proprietary technology as well as partnerships with well-established vendors in the Anti-Spam industry to keep your inbox as clean and safe as possible.
Embark on your online journey today with the best web hosting company in Nepal!
testimonials and reviews
What Clients are Saying about us
Don't just take our word for it, here is what some of our customers have to say
check trustpilot
Nest Nepal is the best domain and web hosting provider in Nepal. They are really good at technical or any support you want. Setting up the services were easy with them. Best!!!

Rishav Khatri
Nest Nepal Customer
The hosting platform is lightning-fast, reliable, and incredibly easy to use. I've never experienced any downtime or technical issues, and whenever I have a question or concern, the support team is always there to help, providing quick and effective solutions. I've been using Nest Nepal for more than a years now, and I can honestly say that I've never been happier with a hosting provider.

Nabeen Gaire
Nest Nepal Customer
The support system and live chat were really lovely and smooth. They responded instantly.

Sujan Kandel
UI / UX designer
Efficient, great for business. Friendly customer service, that quickly resolves technical issues.