Nulled Themes and Plugins in WordPress are those WordPress products that are distributed on the internet as a "FREE" version of a paid theme or plugin. They basically are the pirated version. These themes and plugins are mostly used by those who don't want to spend their money on them and are unaware of the consequences they might have to face if they use these plugins. Oftentimes, because of this blunder, big companies with WordPress websites get HACKED and lose money.
Risks and Cons of using Nulled Themes and Plugins in WordPress:
1. Legally bound for compensation: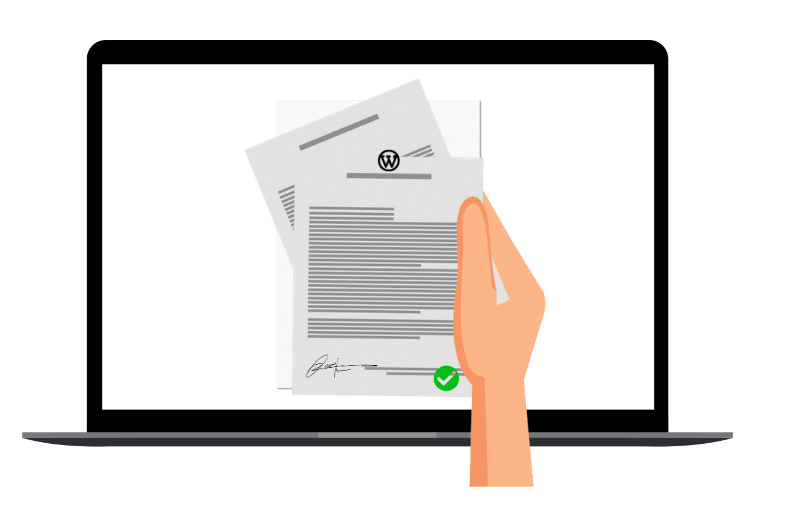 Even though many WordPress themes and plugins are open-source, some of them have a part of code protected by copyright laws. Since you will be using a pirated version, you don't have any legal permission to use the product.
2. Official Updates on themes and plugins:
Since you will be using a pirated version, you will not be provided with periodically updated releases. Hence the product might be buggy and insecure and no one to fix it. Moreover, WordPress itself releases updates with new compatibility requirements of themes and plugins. In this case, your product will not be updated and your website might go down.
3. Website Security:
when you are using a pirated version of the product, there is the threat that it might contain malware and it can change the files of the website and make it difficult to detect and fix those files when your website gets hacked. Similarly, your site will also be not indexed by the search engines for spreading malware.
4. Privacy: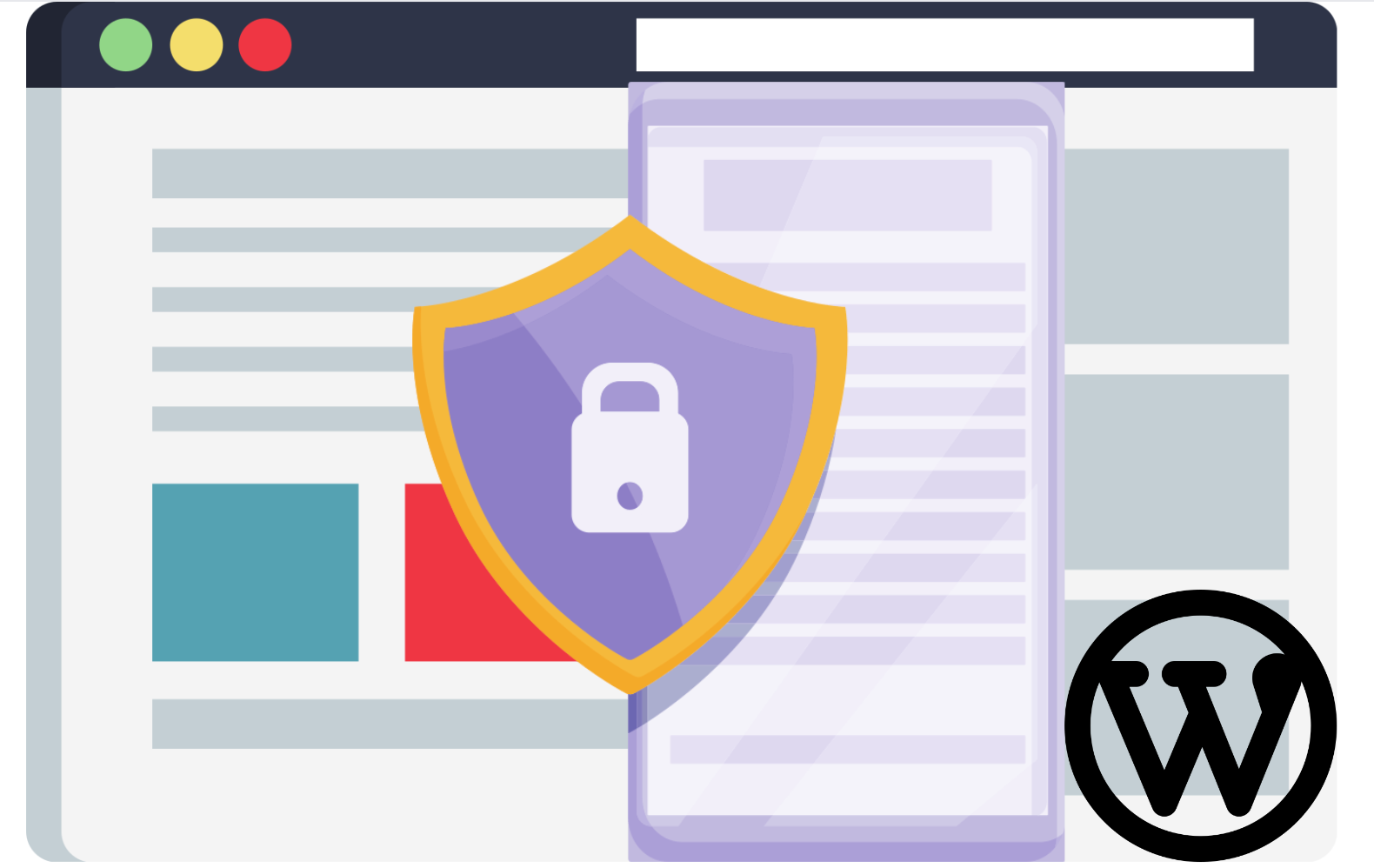 The Nulled themes and plugins contain different kinds of code that can read through your files and steal the information and sometimes sell them on the dark web. Most of the time, these hacks are not noticeable at all and are executed when your website functions normally.
5. SEO of the website: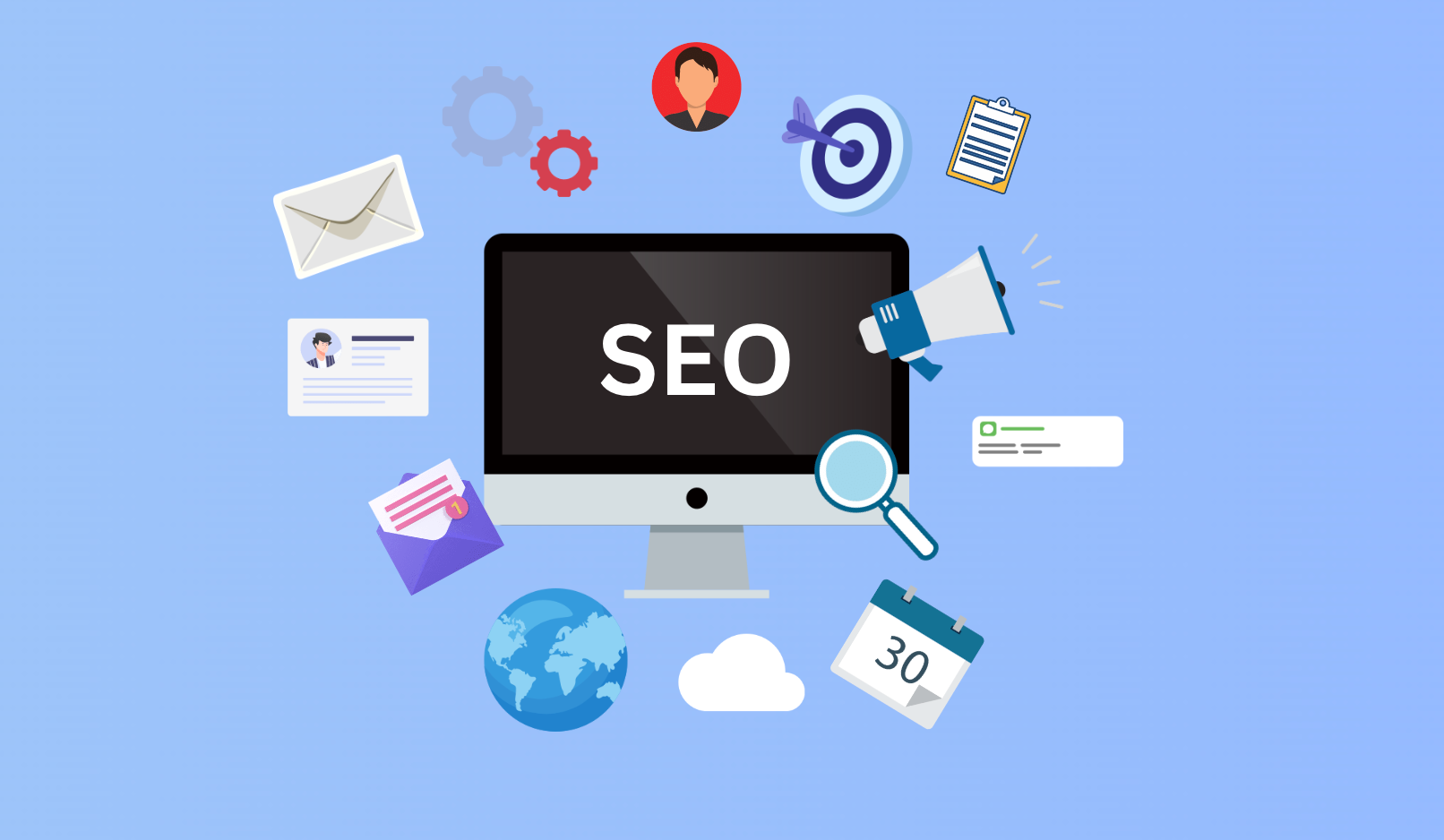 Nulled themes and plugins will affect your SEO. This is because, these themes and plugins can contain malicious codes, spam links, etc. These things will fluctuate the SEO of your website and hence not get ranked properly on search engines. This will also degrade the readability of your website and the user experience will not be that good.
learn more about web hosting and domain registration, check this blog out: Web Hosting and Domain Registration Complete Guide
You can also follow us on Facebook: https://facebook.com/nestnepalofficial.
---
Frequently Asked Questions(FAQ)
What are nulled Themes and Plugin in WordPress?
Nulled Themes and Plugin are unauthorized copies of premium themes and plugin that are made available for free.
Can I trust nulled themes/ plugins that I download?
No, it is extremely risky to depend on nulled themes/plugins. They were obtained illegally, making them untrustworthy and even dangerous to your website.
Are there any safe alternatives to use nulled themes/plugins?
Yes, instead of using nulled themes/plugins, use official themes/plugins from trustworthy sources such as the WordPress repository or trusted third-party marketplaces. These alternatives include security, regular upgrades, and dependable support.
What should I do if I already have a nulled theme/plugin installed?
It is strongly advised that the nulled theme/plugin should be removed immediately. Replace it with a real, licensed version to secure your website's security, stability, and legalization.
Are nulled themes/plugins legal?
No, because they break the original creators' copyrights and licensing restrictions, nulled themes/plugins are illegal.
Can free themes and plugins harm my website?
Yes, free themes and plugins can be very harmful to your website. They frequently contain harmful programs or vulnerabilities that could harm the security and integrity of your site.