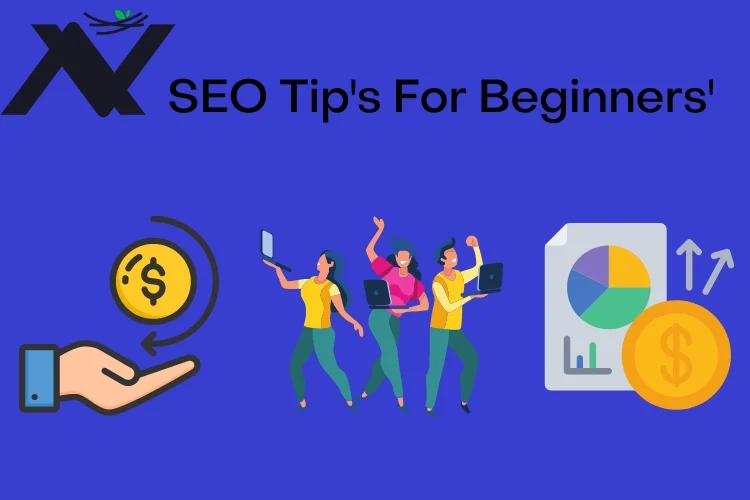 Do you know how search engines like Google, Yahoo, and Bing work? If not, you may find yourself confused as to why your website isn't ranking at the top of search results – or even why it isn't showing up at all! Don't worry though; this guide will help get you started on the right foot with simple SEO (Search Engine Optimization) advice that anyone can use.
After reading this blog, you'll be better equipped to improve your site's search engine ranking to ultimately bring in more customers who are looking specifically for what you have to offer!
Are you curious to Know how Search Engine Works?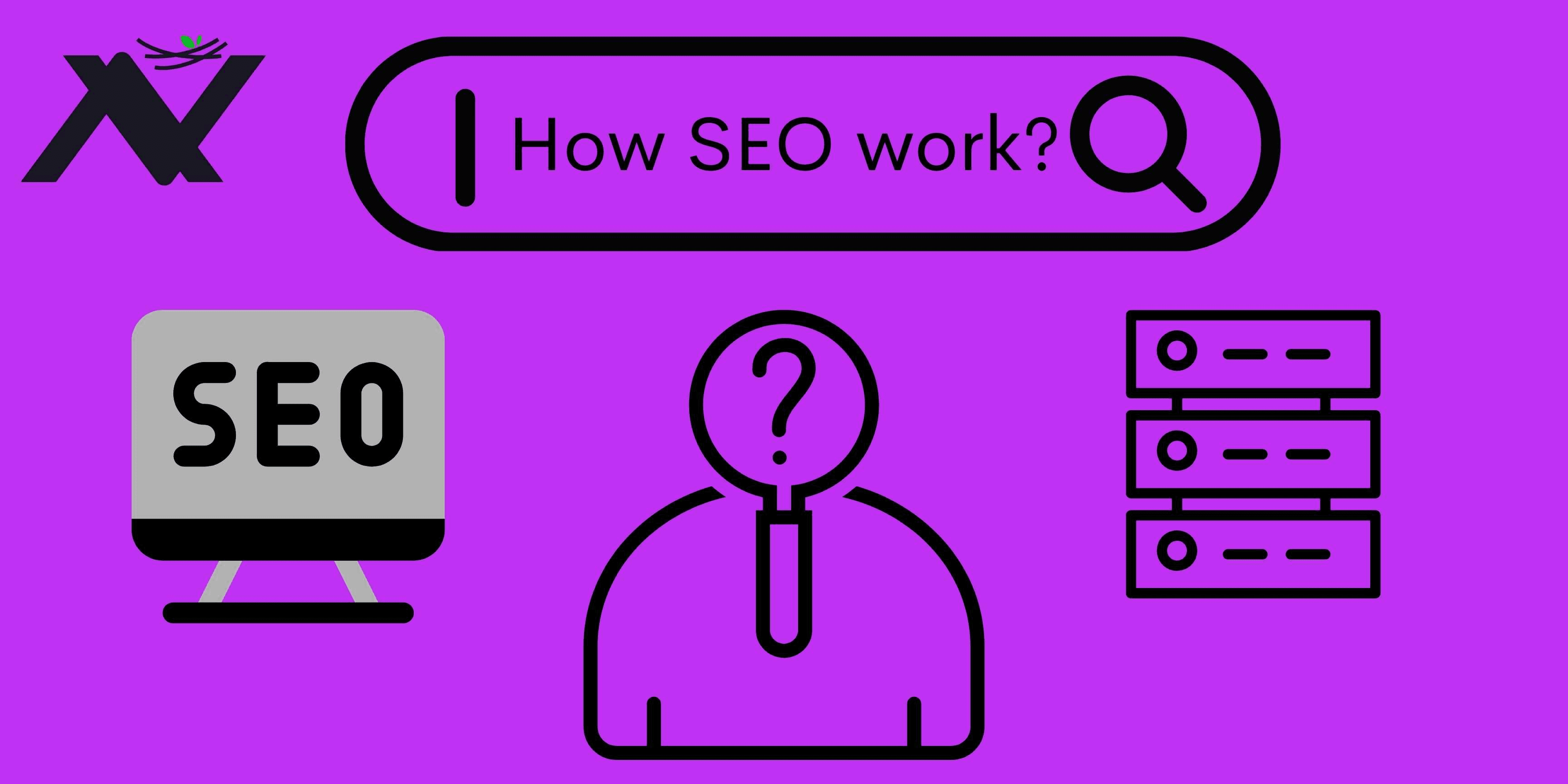 Search engines at first crawls billions of pages using web crawlers and save it to local server. Crawlers or bots, spiders navigate the web and follow links to find new pages. These pages are then added to an index in different category.
Google's Algorithm ranks the result which is best suited for search done by user from indexes and then SERP(Search Engine Result Post) shows result. So, to be best suited we need to understand SEO.
What is SEO?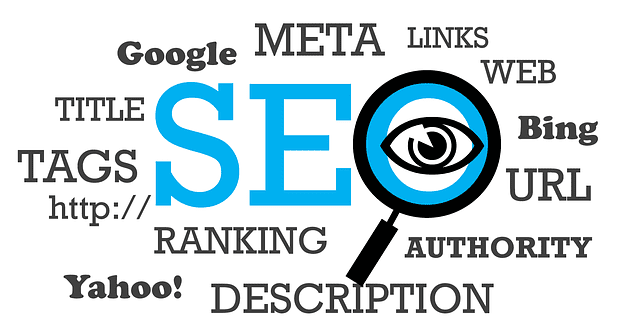 SEO is the process of optimizing a website in order to get it to rank higher in search engine results pages (SERPs). To do this, you typically want to focus on keywords and backlinks. A keyword is simply a word or phrase that people might type into Google when searching for something.
For example, if your business sells cookies, then homemade cookie recipes would be one of your keywords. Backlinks are links from other websites pointing back to your website.
How Search Engine Optimization works?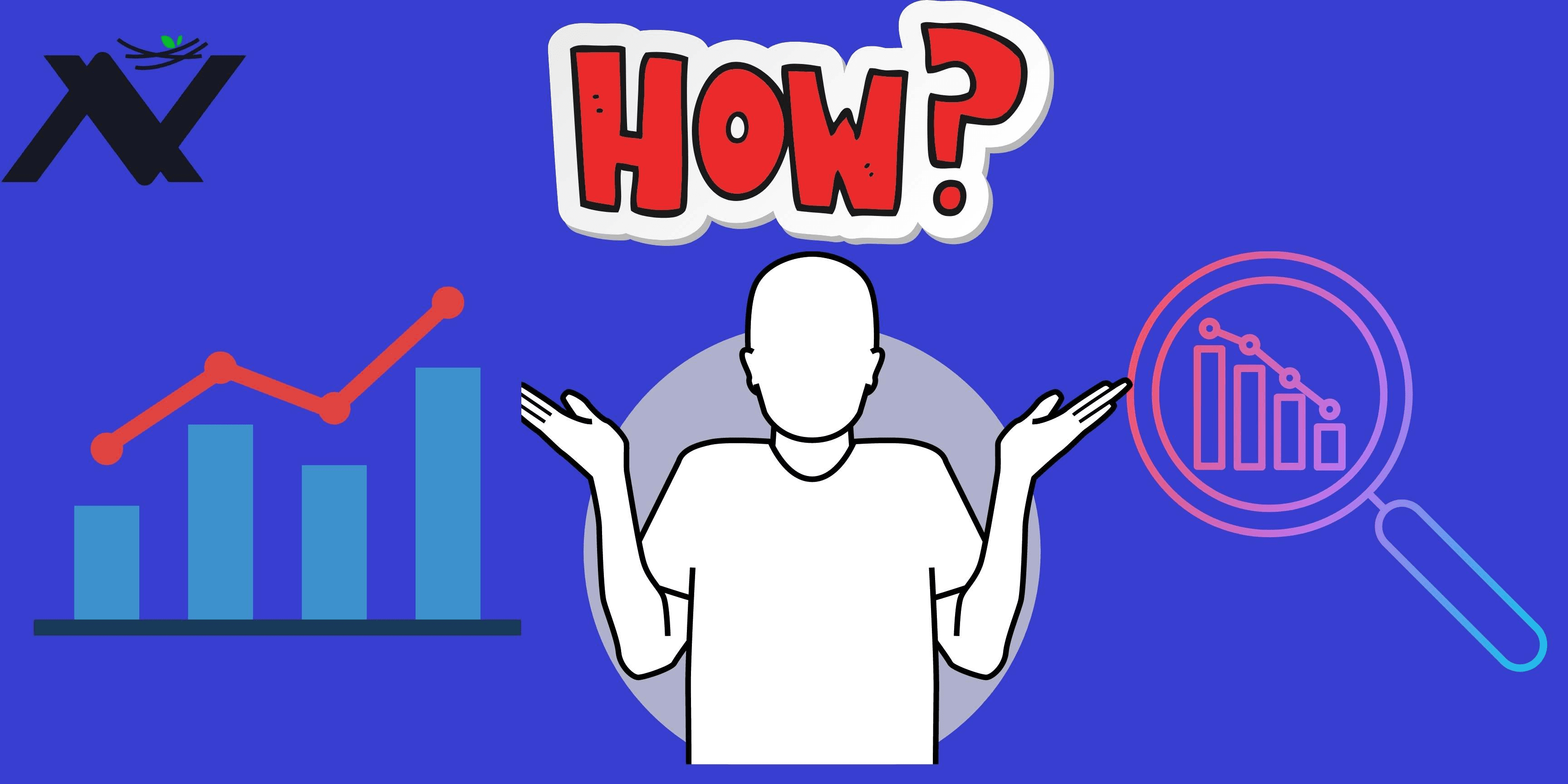 Search engine optimization is the process of improving the amount and quality of traffic to a web site from search engines. It's usually done by paying close attention to a site's content, code, and design so that it can be found when people use popular search engines like Google.
Some common things you'll need to do
Include writing fresh, original articles on your website or blog;

Building backlinks;

Links are essential in the search engines — they are a fundamental ranking factor. The most popular tool for link building is Google Search Console (42.3%), followed by Buzzstream (14.8%), and Ahrefs (8.5%).
and authentic websites. Make it possible to link other web sites in writing information to the public. Linking can enhance your site or give you information like stats studies or supplementary information.

Having an appealing logo or banner;

-You can use Canva to make logo or banner.

Creating descriptive meta descriptions;

-Simply understand meta description as "mini-ad" for your page, offering a preview of the page content.

-It will increase CTR (Clickthrough rate), and Google may use this user-controlled metric to determine a page's rank position.

Using relevant keywords in posts;

-After all, why would Google rank your content higher if it provides less value than other content that exists on the web?

Headlines, titles and elsewhere on your website;

-Headlines decide whether readers will read the entire post or not.

Making sure your website loads quickly;

– ideally under 3 seconds – with fewer than 20-30 page elements loading at one time.

–Gt metrics helps you to check speed of your website.
Point to be noted:
Your SEO strategy determines how easily your target customers can find you.

Given that 75% of internet users don't even look past the first page of search results, that's no easy task.

61% of B2B marketers stated that SEO and organic traffic generate more leads than any other marketing initiative.
Tasks before jumping into SEO strategy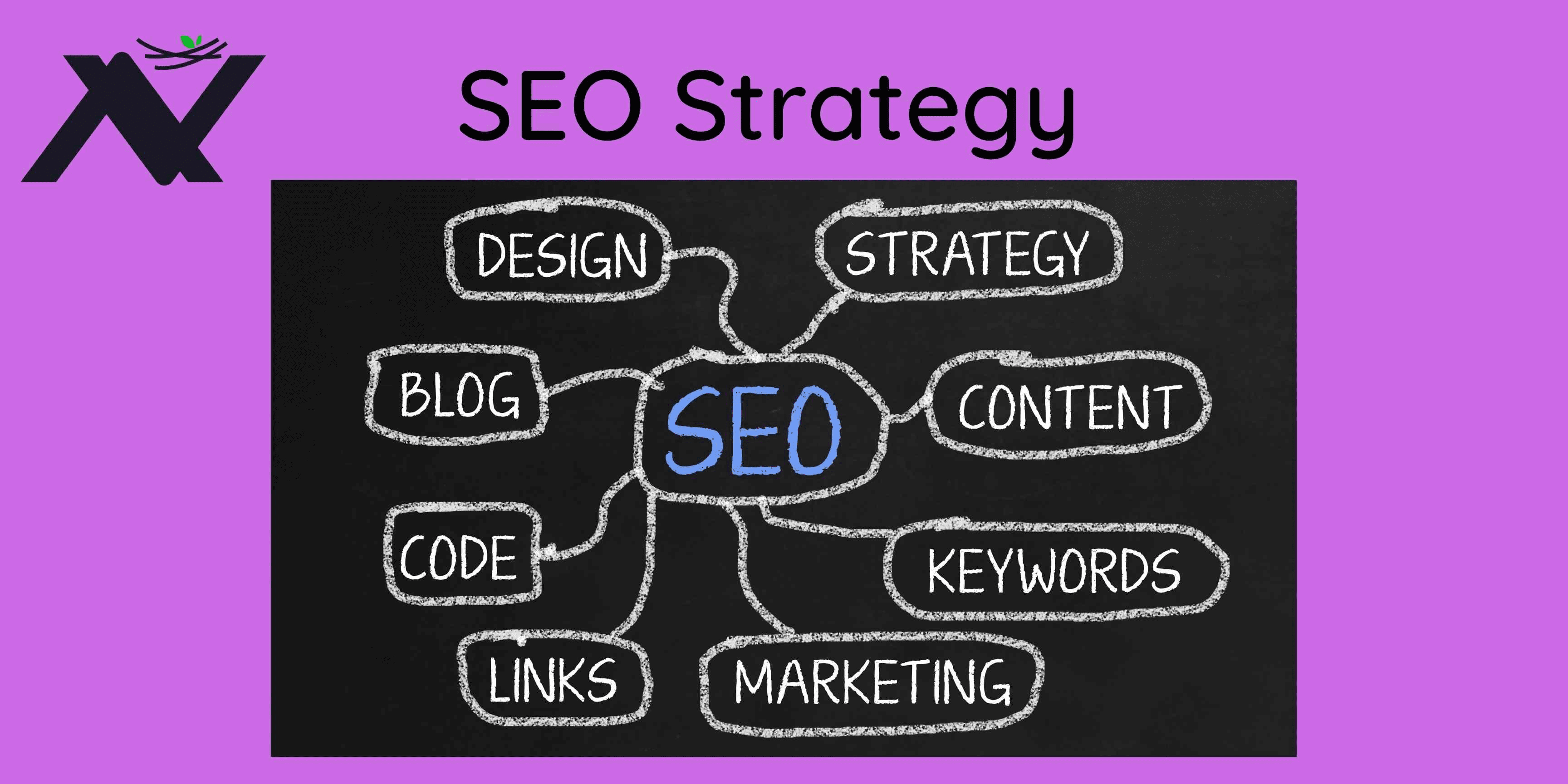 To make sure your site is optimized, it's important to think about the following: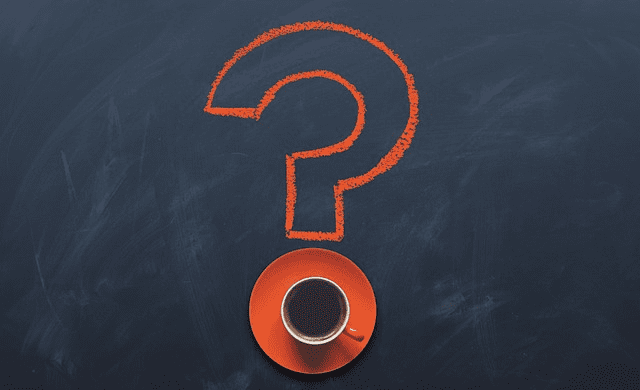 What keywords you want your site to rank for.

-Keyword research is the foundation of any good SEO strategy.

Whether or not you'll be using a Content Management System.

Where you'll be hosting your site.

What type of design framework you plan to use.

The frequency with which you'll update your content.
Let me help you guys. Here is stepwise procedure to help you to start your SEO journey. If you have patience and if you are consistent then, you will crack your SEO journey. Let's start, shall we?
Follow these 6 steps to improve your site's search engine ranking to ultimately bring customers:
Step 1: Filling out your Google My Business information
Step one of SEO is to fill out your Google My Business information. This includes your business name, address, phone number, and website.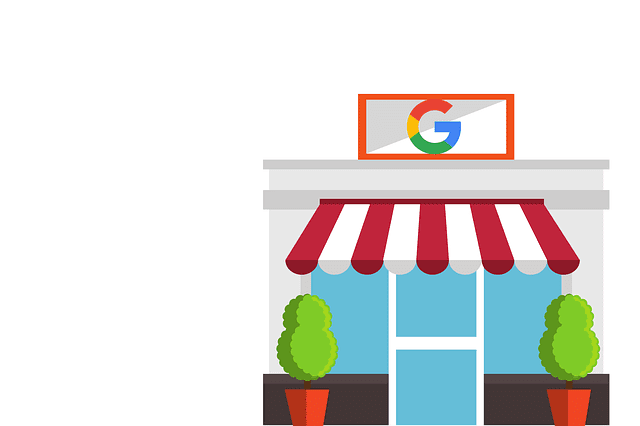 Step 2: Establish credibility in the eyes of Google through social media profiles
Having a social media profile on sites like LinkedIn, Facebook, and Twitter can go a long way in establishing credibility in the eyes of Google. The more people you have following you on these networks, the more likely they are to click your link when they're searching Google and find your site.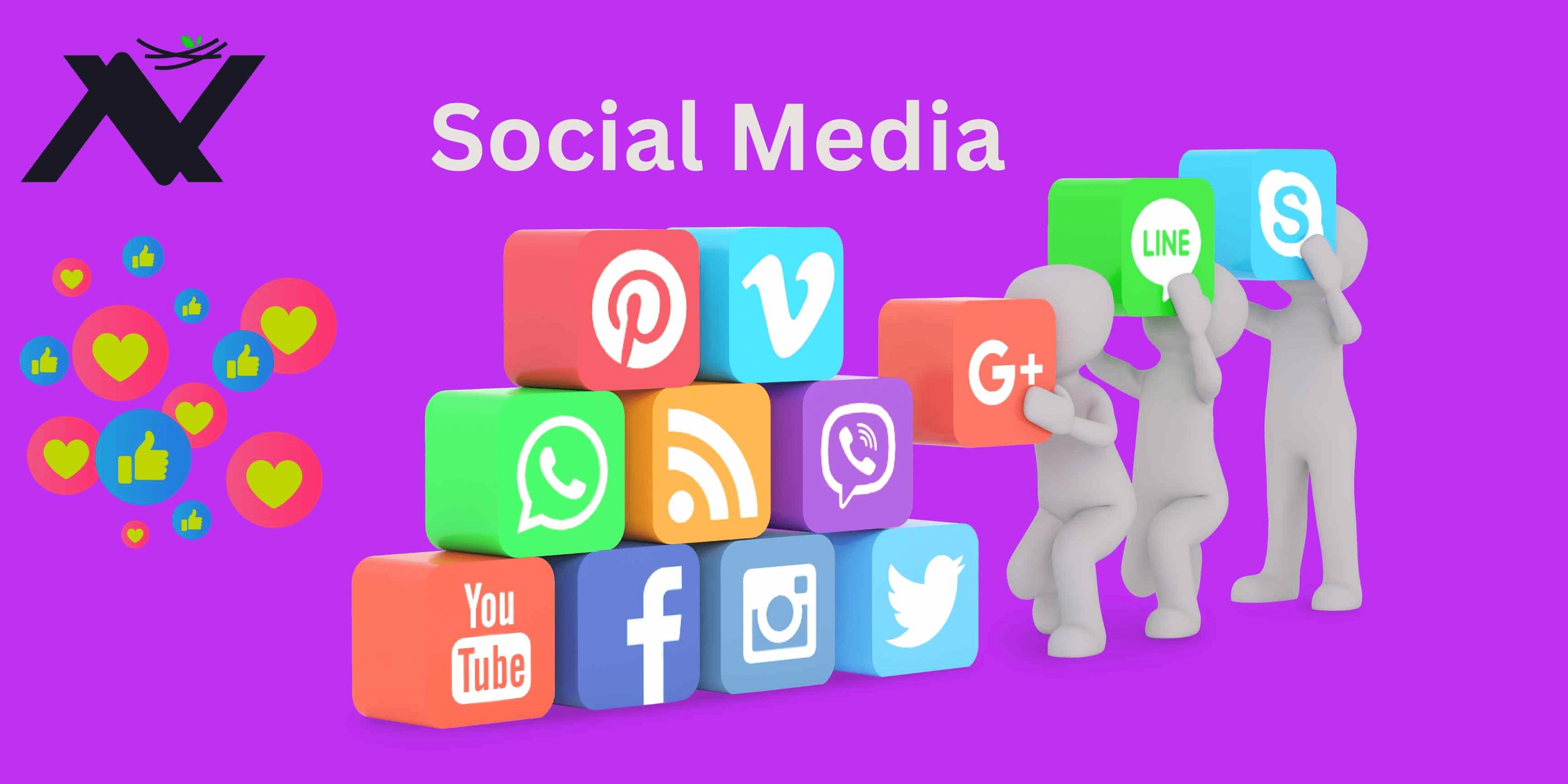 Step 3: Make sure your website is responsive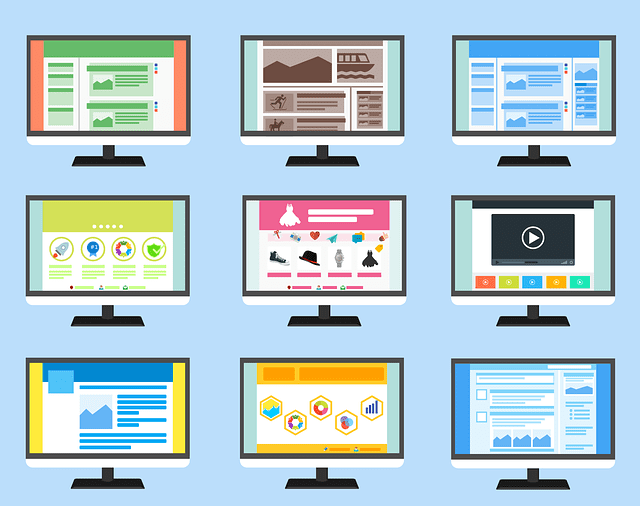 Make sure your website is responsive so that it can be viewed on any device. Most devices these days are mobile, and if your site isn't mobile friendly, you'll lose a lot of potential customers.
Bounce rates increase by 9% if your website takes 2 seconds to load and 38% if your site takes 5 seconds to load.
Statistics report that around 61% of mobile searchers are more likely to contact a local business if they have a mobile-friendly site.
Mobile-Friendly/Responsive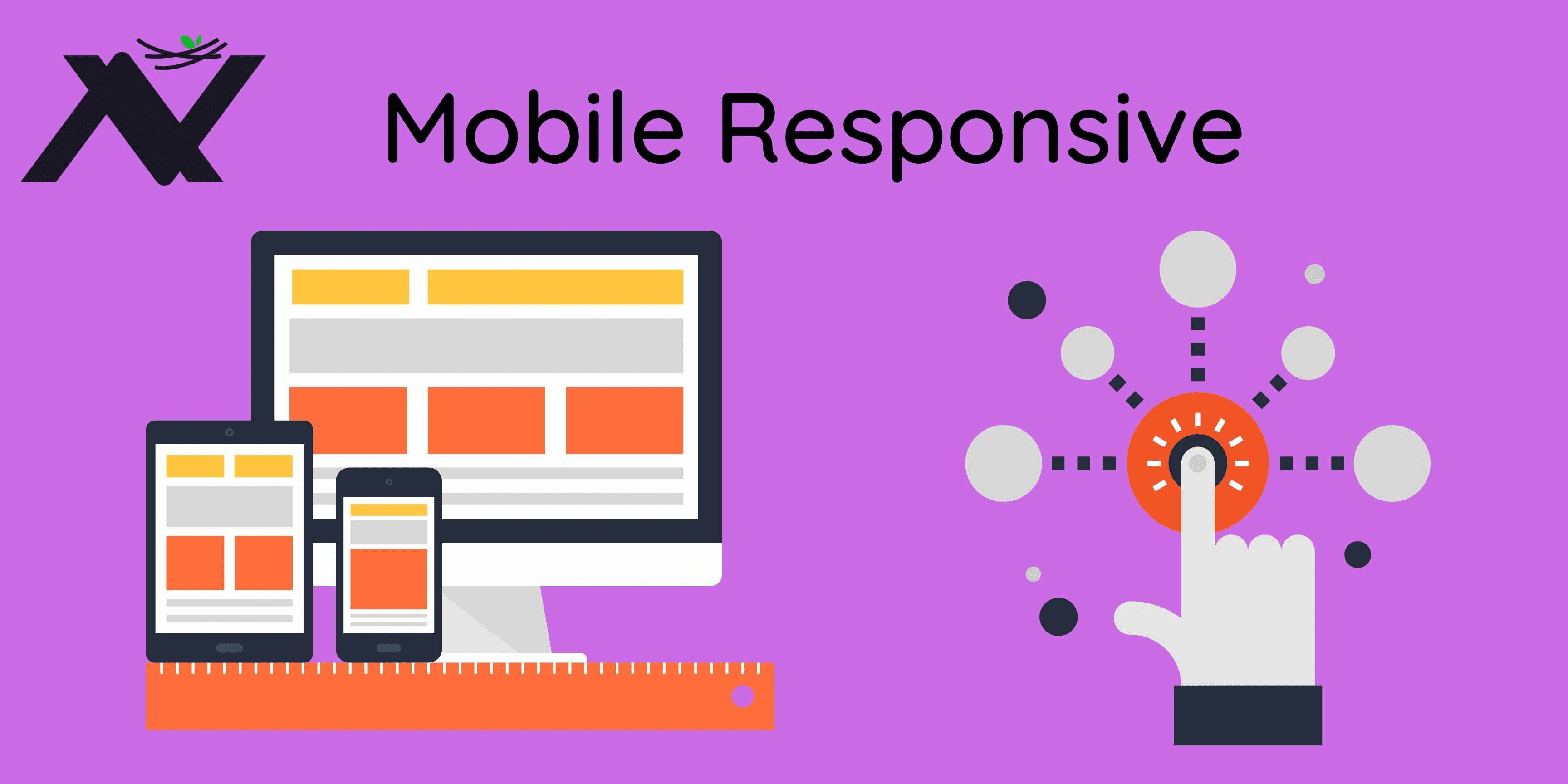 Statistics report that around 52% of the world's web traffic is generated by mobiles. Generally, websites are responsive for mobile devices. Some websites are able to have separate mobile pages (for example "M. My website.com").
Google has a new policy that penalizes websites that have no mobile-friendly design. Also make your web site mobile responsive immediately.
The Google penalties will also affect mobile sites as the majority of internet users are now accessed via phones or tablets. If your web site isn't optimized this can have disastrous user experiences.
Step 4: Add rich snippets to your site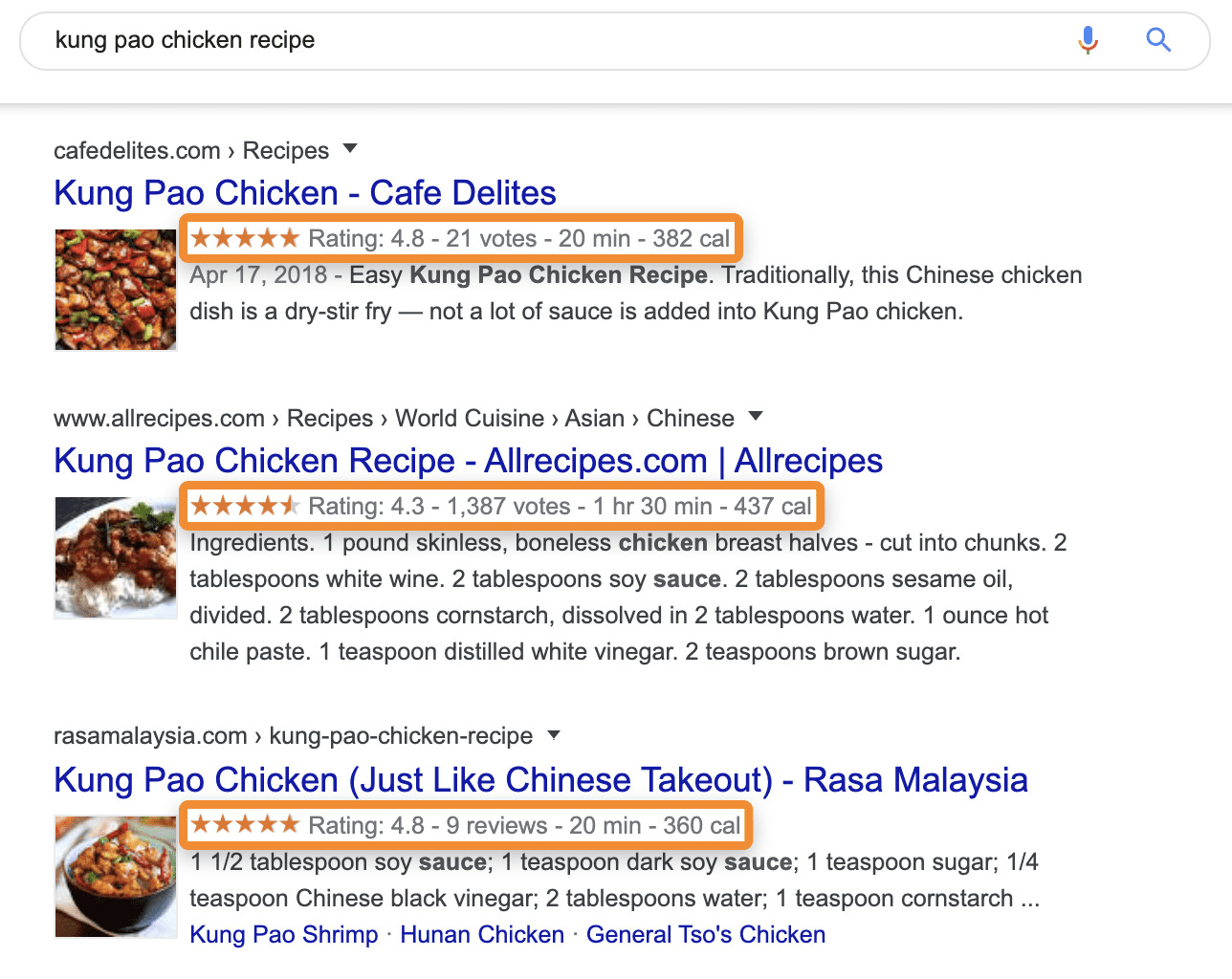 There are many ways to optimize your site for the search engines. One way is to add rich snippets, which allow you to display specific pieces of information about your business in the search engine results pages (SERPs). Rich snippets can come in many shapes and sizes, such as those that display ratings or reviews, a price range, or even a map with directions.
Step 5: Get backlinks from high authority sites in your industry or niche
High quality, relevant content will help you get more links to your site. Following tips helps you to get backlinks from high quality sites of your industry.
Following things should be taken in consideration to get organic backlinks in your website.
Fresh Content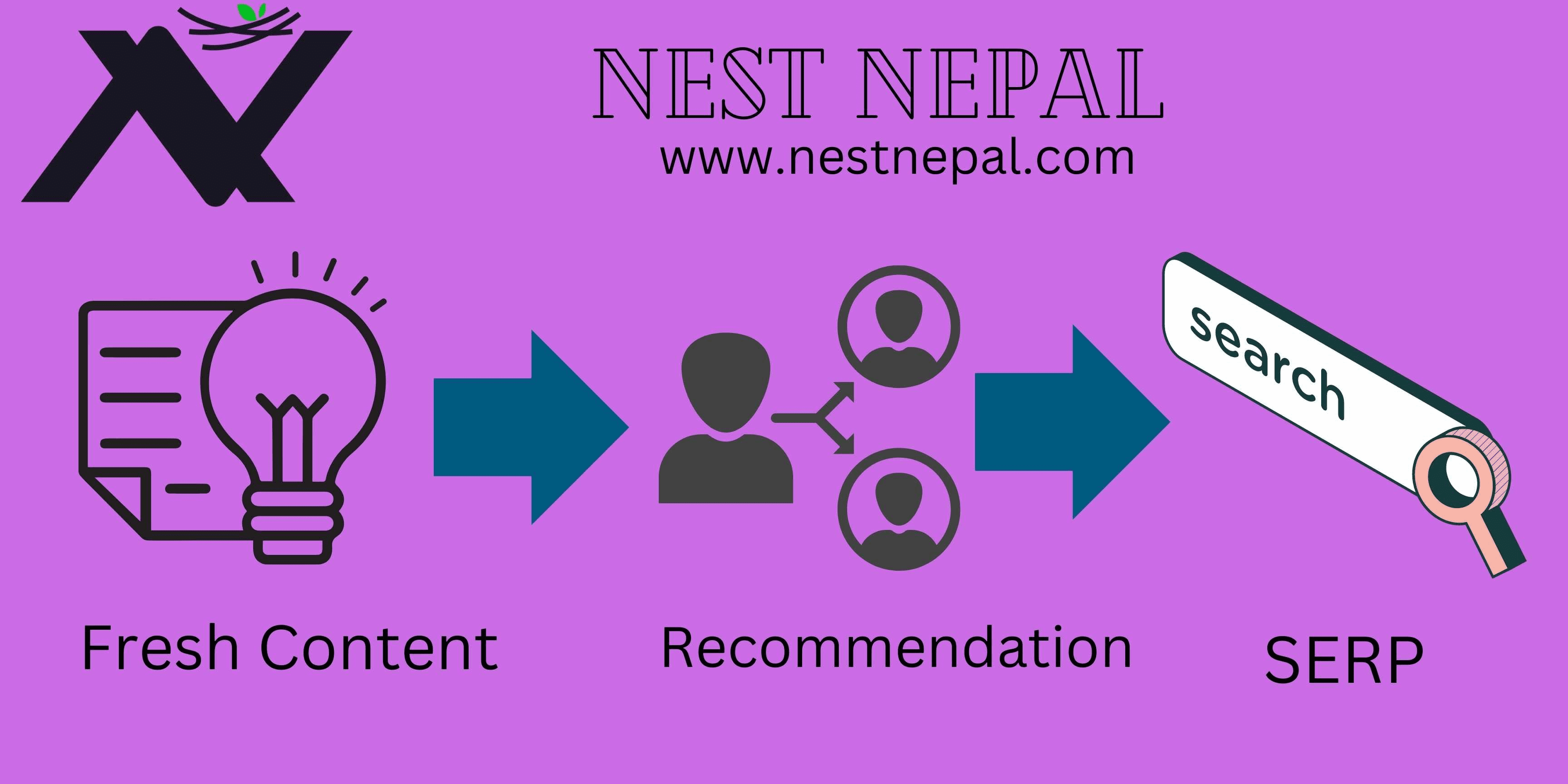 Fresh information not only helps Google understand the relevance of fresh articles to users but also indicates the presence on your site ads-free.
So, rather than constantly re-writing awesome content, you can use what's already on your website. It would be a good tip to update a popular but old blog post. A perfect example of such basic SEO techniques are posts which feature years in their titles.
Find a reliable free plagiarism checker online and check for plagiarism to make sure that your content is totally unique. 57% of marketing executives view content development as the most effective SEO strategy
Write longer posts
According to SEO ranking factors for 2017, content remains very important for SEO (Search Engine Optimization) rankings. The average first-page result on Google consists of 1,447 words.
Neil Patels said content should be more than 2000 words while being quality and relevant to readers.
Write for the people (not for the search engine)
Never forget that you are creating content for real people and not for the search engine algorithm. You should understand that users are seeking an interesting piece of information that will be shared with others.
For that, use shorter sentences and paragraphs to make your content easy to read.
Step 6: Create an sitemap and submit it to Google Webmaster Tools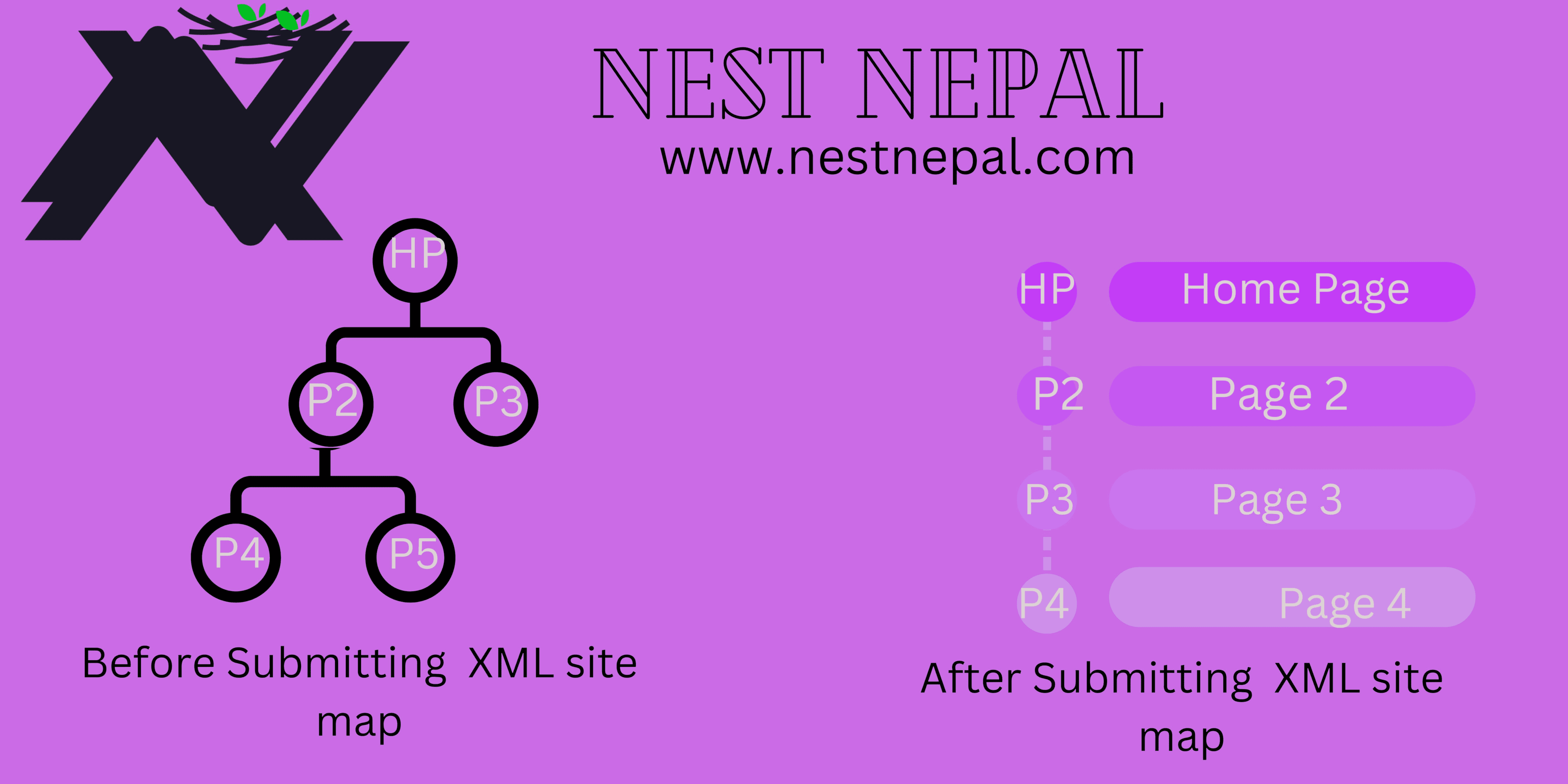 -Site map is list of your website's URLs which acts as roadmap to tell Search Engines what and where content is available. There are 2 types of site map.
For crawler(Sitemap.xml)

-File that lists a website's important pages so that search engine can crawl them all which help search engine understand your website structure.

-You can create one by hand, or use a sitemap generator like Google's Webmaster Tools. Once you've created your sitemap, submit it to Google Webmaster Tools so they know you have one.

Robots.txt

-File that tells search engine crawlers to not crawl certain pages or section of website.

For Audience(Sitemap.html)

-List of links to the main pages on the website which helps the user find the desired section or page on the website.
Step 7: Include your brand name, product names, and location into content (include keywords)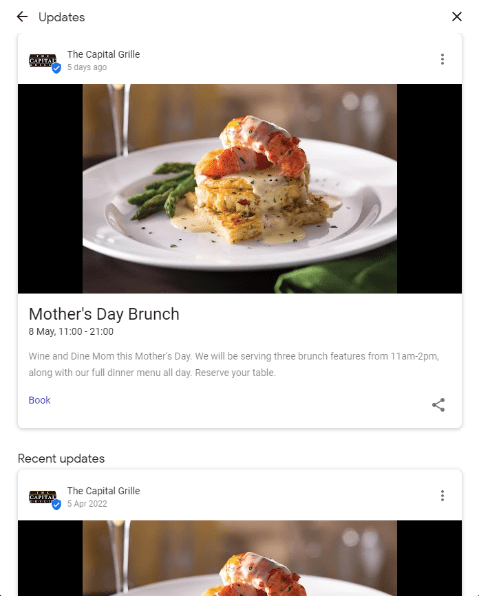 Include your brand name, product names, and location into content (include keywords). Search engines will pick up on these words and send traffic to your site.
Before researching keywords start with your search engine profile. Google Business profiles are free private profiles that can be found in relevant search results. Most people look at a Google Business Profile as they research a particular product or service, find a restaurant, or find the direction to the location you are looking in. Using the Google Business Profile page can provide Google, along with other users, with a quick overview of the company. If you already own this profile, you may want the profile enhanced using these details.
Step 8 – Drive traffic to your website through social media sharing, blogging, and paid advertisements.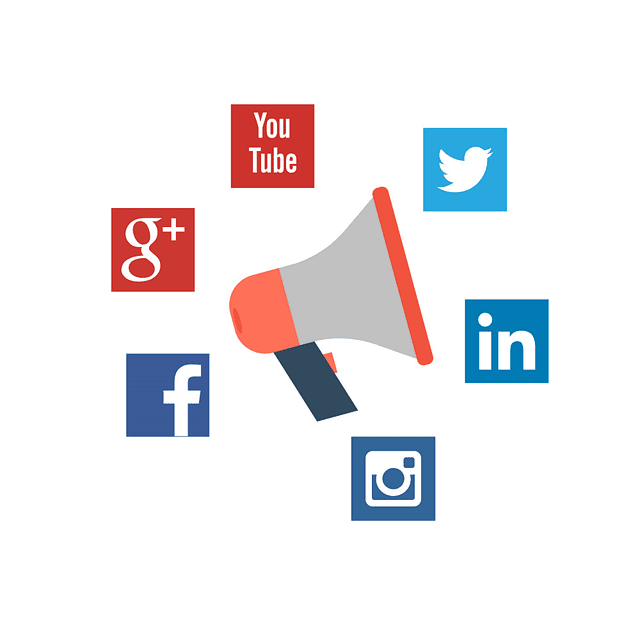 The final step of marketing your business is to drive traffic to your website. The more visitors you can get to your site, the more likely you are to make a sale. There are many ways that you can go about generating traffic:
Blog posts,

Social media sharing, and

Paid advertisements.
All of these methods will help you generate some amount of traffic to your site.
However, it's important to do all three in order to see results. You should post new blog articles every week at minimum and pay attention to hash tags on Twitter as they might lead you to people who share interests with you and/or have relevant followers.
Social media is also an excellent tool for both generating traffic and reaching out directly with potential customers who might be interested in what your company has to offer.
Most Frequently Asked Question(FAQ)
1. What is difference between Black and White Hats SEO?
Black Hat
· Ethical, Organic
· Follows restrictions imposed by search engines
· Relevant Internal and External links
White Hat
· Unethical
· Duplicate content, keyword stuffing
· Link spamming and farming
2. What is Do follow and No Follow Link?
Do Follow Link
· Google crawls this Link.
· Add value to website.
No Follow Link
· Google doesn't crawl this link.
· Add no value to website.
3. What are the tools used for doing SEO?
There are different tool for doing SEO(Search Engine Optimization). Following are the tools which I use.
For Niche, Domain and keyword Research
On Page SEO Optimization
4. What do you mean by Backlink?
-The incoming links to your website or webpage is referred as Backlink.
5. What is external and internal link?
-The link which points inside another page of your website is internal link whereas, the link which points another website is called external link.
6.What is Broken Links?
-A broken links is a web-pages that can't be found or accessed by a user, for various reasons.
Change in URLs.

Change in URLs without Redirection.

Deleted webpages.

Content/Post deleted.

You can check broken links from brokenlinkcheck.com
7. What is a technical SEO?
-The process of letting the Search Engine crawl and index the webpage without any issue is called technical Search Engine Optimization.
8. Is search engine optimization easy to learn?
SEO (Search Engine Optimization) can be learned easily. You simply need to dedicate time to learn all kinds of SEO (Search Engine Optimization) concepts.
9. What is On-Page SEO?
-The process of optimizing the content for search engines as well as the user is called On-Page Search Engine Optimization.
10. What is Off-Page SEO?
-The process of generating backlinks to a website is called Off-Page Search Engine Optimization.
11.What are meta tags?
Simply put, meta tags are keywords and short phrases that describe your webpage's content. You need meta tags for your page Search Engine Optimization(SEO) to help search engines understand and categorize your website.
13.What are canonical tags?
Canonical tags tells the search engine specific URL represents the master copy of a page. Add a <link> tag in the code for all duplicate pages, pointing to the canonical page. The tag goes in the page's <head> section and looks like this:
-<link rel="canonical" href="Link/"/>
So to Google, all of these URLs are unique pages:
https://www.nestnepal.com

www.nestnepal.com/

https://www.nestnepal.com/index.php

nestnepal.com

Adding canonical tags to the 4 copies linking to your canonical URL tells Google to ignore the copies and move on to the original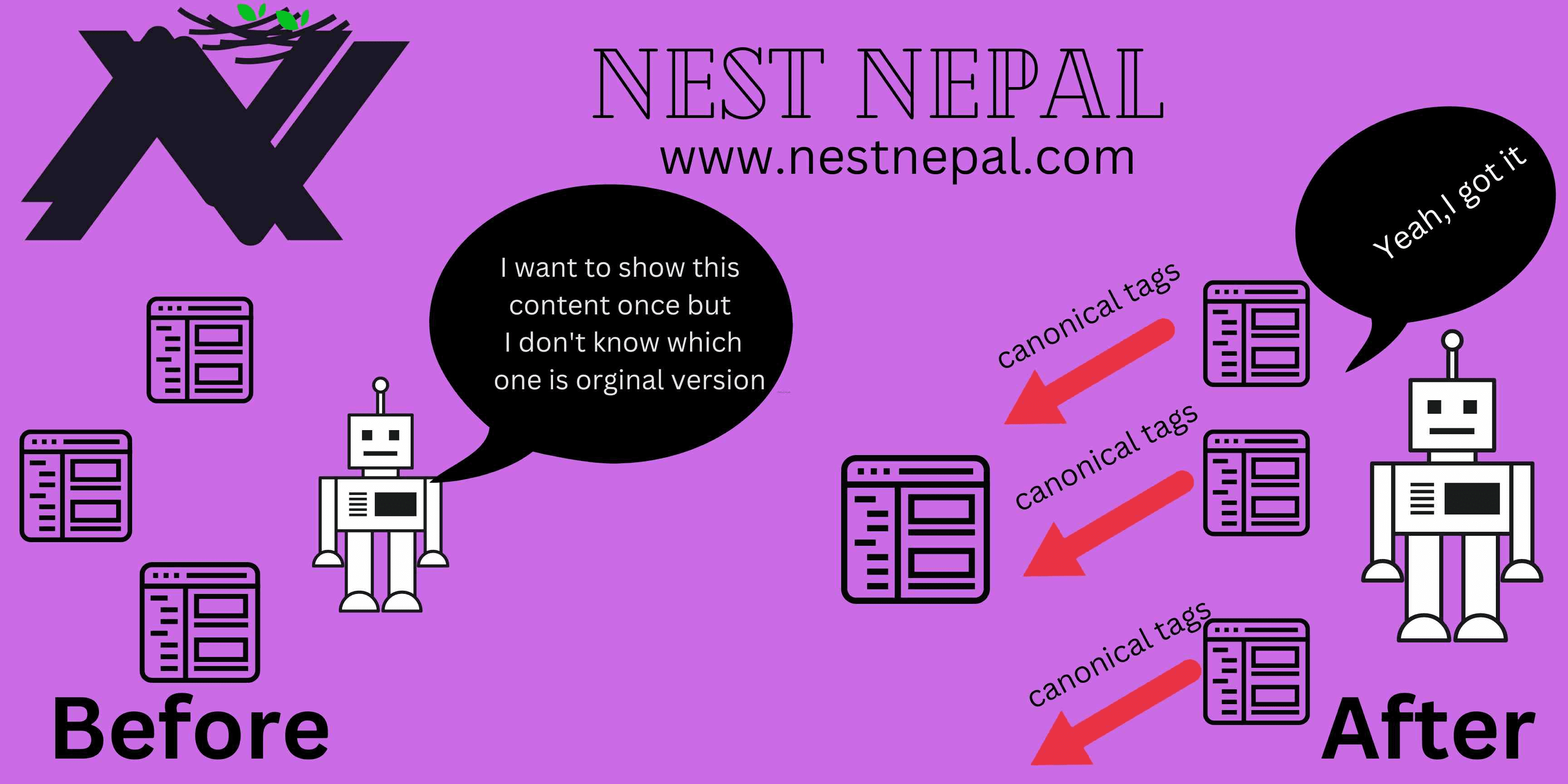 12.What is snippets?
The snippet is a single search result in a set of search results and generally consists of a title, a URL and a description of the page which is designed to emphasize and preview the page content that best relates to a user's specific search.
13.What is difference between Domain Authority(DA) and Page Authority(PA)?
Domain Authority is the measure of the strength of website for ranking on SERPs(Search Engine Result Pages) whereas Page Authority is the measure of the strength of webpage of particular website for ranking on SERPs(Search Engine Result Pages).
14.What is schema Markup?
Schema markup is a code which you put on your website that helps search engines better understand the information on your website.
15.What is difference between Rich snippets and Schema markup?
Rich Snippets (also known as "Rich Results") are normal Google search results with additional data displayed. This extra data is usually pulled from Structured Data found in a page's HTML. Common Rich Snippet types include reviews, recipes and events.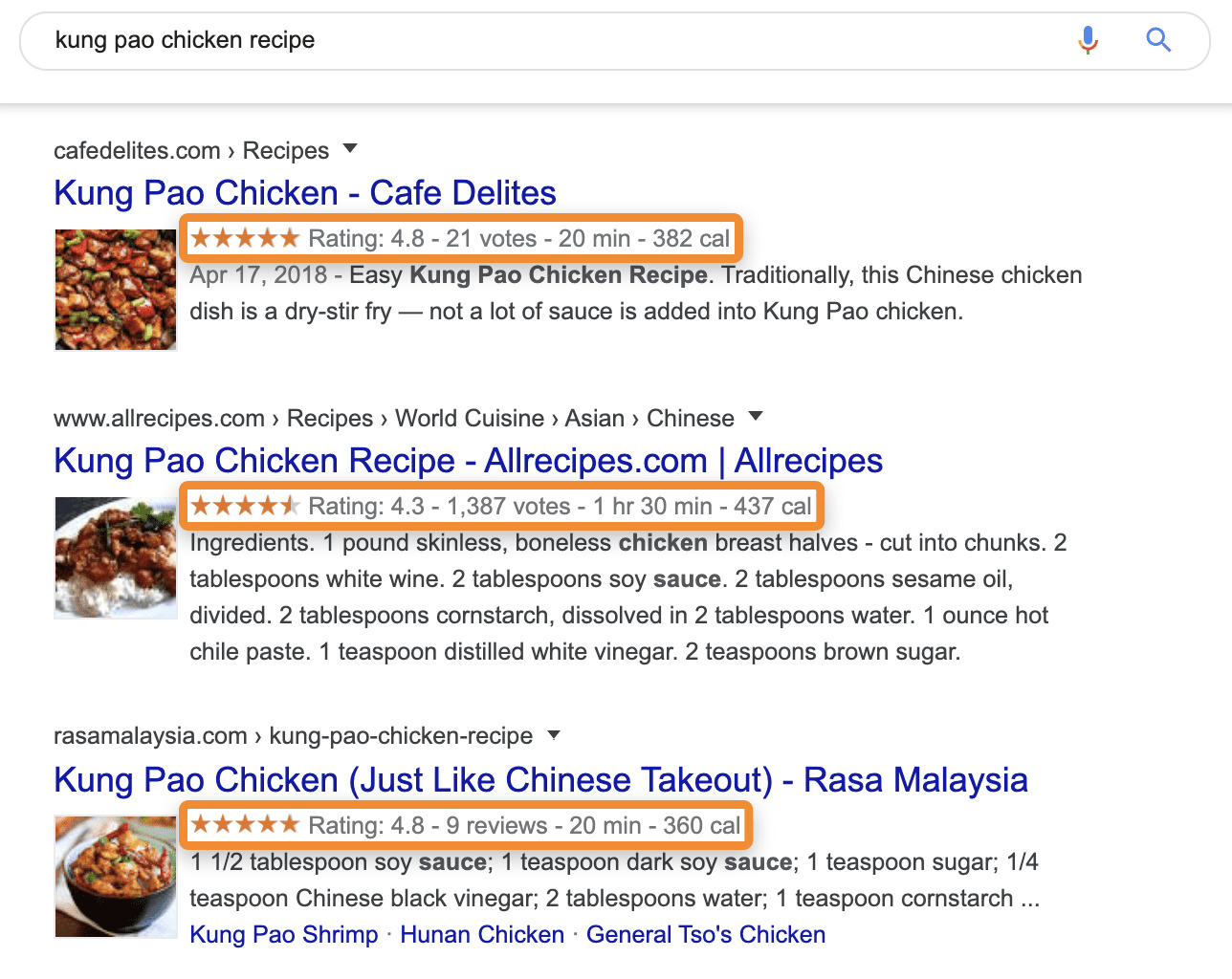 For example, a product rich snippet may display the price of the product, or a local business rich snippet may show a star rating for the local business.
Schema markup is structured data markup that uses the schema.org vocabulary to provide precise information about a web page or thing referenced by a web page for the benefit of search engines and other data consumers.
For example, to provide Google and Bing with information about the price of a product a webmaster would use the schema.org/price property of the schema.org/Offer type, or a publisher would use the schema.org/AggregateRating type to provide a rating of a business.
16.What is scope of SEO?
-The possibilities are endless when you build a career in the SEO industry. SEO as a skill is extremely valuable because
A) it's challenging to master and
B) every business can benefit from it.
The following are some career options that may be helpful with respect to this field:
SEO Specialist

SEO Manager

Content Writer cum SEO Executive

Launch your own blog

SEO Consultant

SEO Project Manager
17.Who are SEO expert I need to follow?
Follow these 10 SEO experts on Twitter to keep on top of the latest strategies, tactics, trends, and developments in the SEO world: