web hosting
Web Hosting has got all the Power you need.
As Low as
Rs. 116/mo
Unlimited Website & Storage
Free SSL Certificate Included
Free SSL Certificate Included
1-Click App Installer
Nest Nepal: Best Web Hosting in Nepal to Ever Exist.
Nest Nepal is #1 best web hosting in Nepal packed with Unlimited nvme-SSD Disk Space and Bandwidth with Free Domain, SSL & Email Accounts.
web hosting
Plans that make it easy to build and get your website up and running.
रू. 1,399 /yr
Renewal Rs. 1,399/1 year term
Learn more
Great for Newbies and Bloggers.
Unlimited SSD Storage
Unlimited Websites
Free SSL Certificate
Unlimited Theme & Plugins
Python, Django & NodeJs Hosting
cloud hosting
Experience lightning fast realiable cloud hosting with cPanel.
रू. 1,799 /yr
Renewal Rs. 1,799/1 yr term
Learn more
Best for professionals and businesses
Unlimited Bandwidth
Free SSL Certificate
Anycast DNS
Twice Daily Backup
Mailchannels Email Relay
Wordpress hosting
One Click WordPress Installation with High Security and Performance.
रू. 2,499 /yr
Renewal Rs. 2,499/1 year term
Learn more
Scalable Cloud Based Servers
DA Panel & LiteSpeed Webserver
Free

.com/.org/.net

Domain
WordPress Optimized
500% High Speed
Unlimited SSD Storage
domain names
Every Great Idea Starts with a great name.
Your domain name is your website address. While .com names are the most popular, explore .org, .tech, .co and more.
Tens of Five Star Ratings. Every Day.
The Reason Behind People's Choice...
Really love the service and the customer service. The best web hosting in Nepal.
Shanti Thapa
Nest Nepal Customer
The Nest Nepal team is responsive and proactive for customer support. #satisfied
Kshitiz Rai
Nest Nepal Customer
Best Web hosting in Nepal, I am using this for few months and I am satisfied with service
Subas Kandel
Nest Nepal Customer
Their support team is awesome. I have got a swift support even at late hours. I appreciate it.
Milan Maharjan
Nest Nepal Customer
I am extremely satisfied with the service. The customer service is awesome.
Aashutosh Basnet
Nest Nepal Customer
It is indeed as it's Slogan goes, Best Web Hosting in Nepal than others. Five Stars!!!
Futeko TV
Nest Nepal Customer
They are too Professional and honest. Glad i found Nest Nepal. Honestly Guys, I mean it.
Gyanmandu Official
Nest Nepal Customer
Amazing customer support! Happy to be their customer, I highly recommend their services!
Himal Poudel
Nest Nepal Customer
They provide a very good support for its customers. Looking forward hosting with Nest Nepal.
Aashish Katwal
Nest Nepal Customer
Customer service at Nest Nepal is excellent. I'm happy with their service. Five Stars!!!
Manoj Khadka
Nest Nepal Customer
Without a doubt, they provide the best customer service amongst Nepali companies.
Ashish Adhikari
Nest Nepal Customer
These guys are really amazing. I love the way they respond right after leaving a message.
Nishant
Nest Nepal Customer
Our customers rate us Excellent
with Trustscore 4.8 out of 5
Your Best Web-Hosting CMS is just One Click away from you.
Our 1-click app install makes it easy to build your site with the app you love. Need a CMS? Joomla and Drupal are yours for a click. You have 125+ apps available with cPanel/Linux hosting.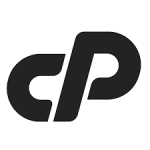 best web hosting company with a decade of expertise.
The most loved domain and hosting choice for over 2 thousand websites in Nepal.
priority support
Our Agents are always up for you. No Matter whether the issue is on our end or your end, We take it seriously and prioritize your issue.
litespeed web server
The Industry Standard, leading high-performance, high-scalability web server from LiteSpeed technologies
free SSL certificate
Powered by Let's Encrypt, each SSL Certificate provided helps secure the connection between your websites and your visitors.
daily backup
We do take Regular Backups of your cPanel account. Ever messed up your site ? Generate a Support ticket and get a Link to Download your Backup file.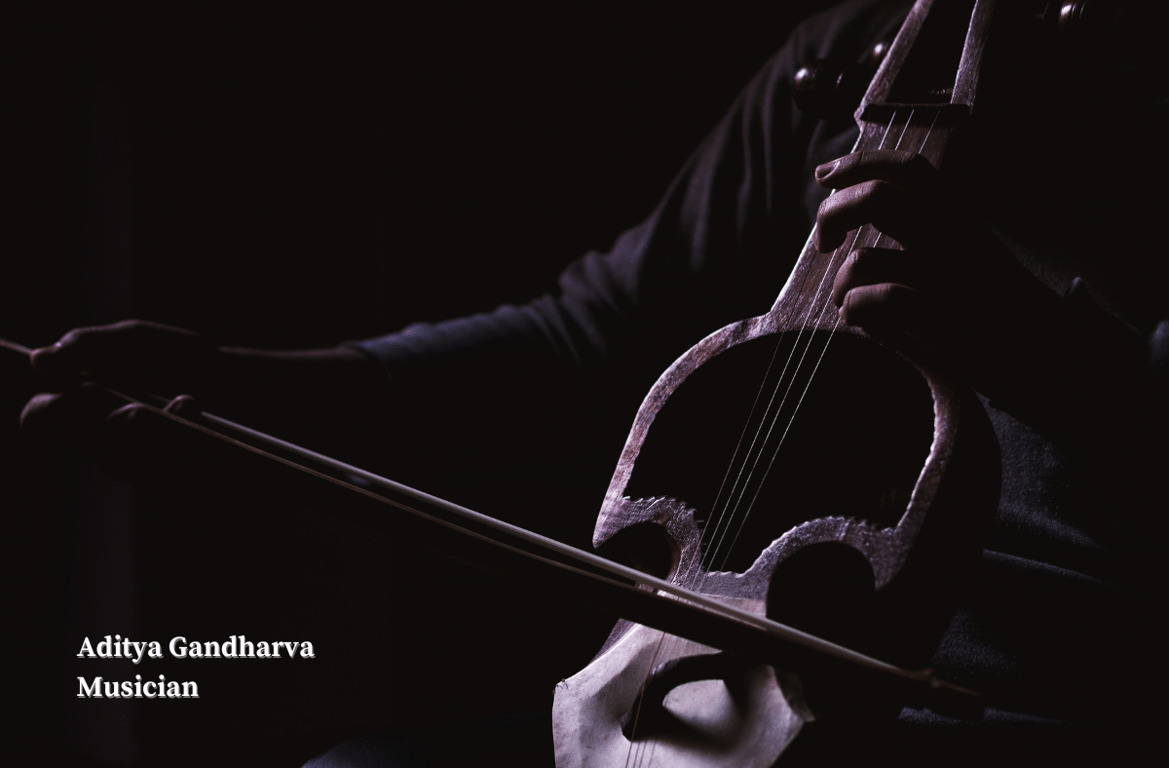 Awesome website templates for your new awesome website
Build your professional website using
easy to use editor and publish static web pages.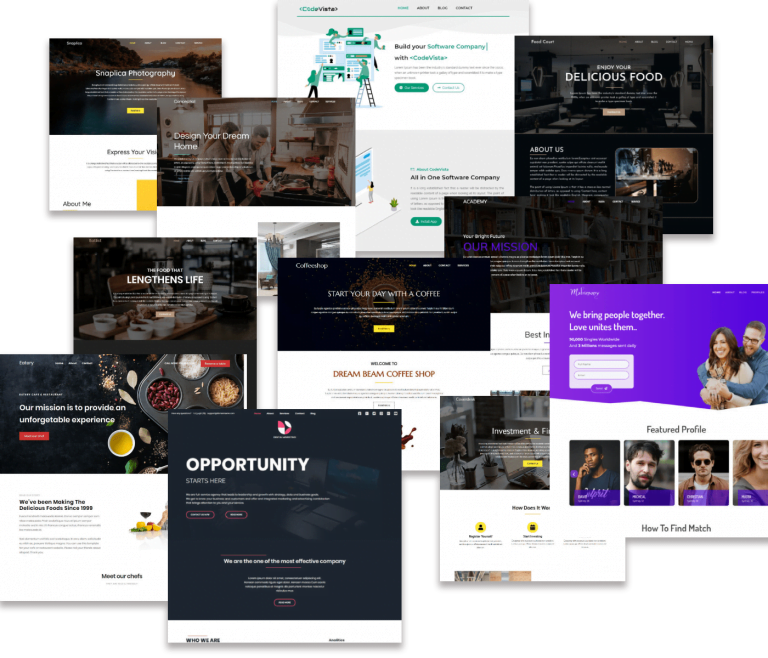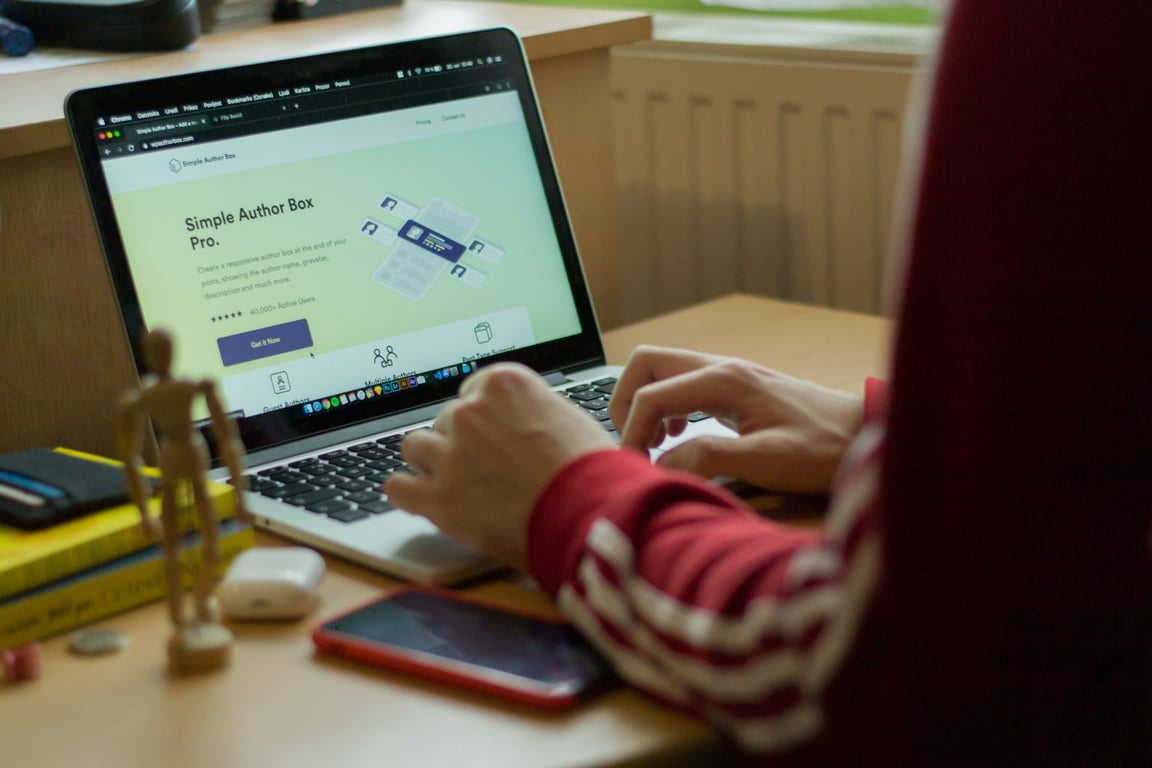 Nest Nepal believes in your right to put your ideas online.
Put your money to work, with our affordable promised web hosting features and pricing we make sure each people visit NEST NEPAL to start their website. That is the Reason We claim ourselves the Best Web Hosting in Nepal.
get started
We help you Choose the Best Package Tailored for you.
Your Personal Information may be used to optimize your experience
WhatsApp +977-981-511-1199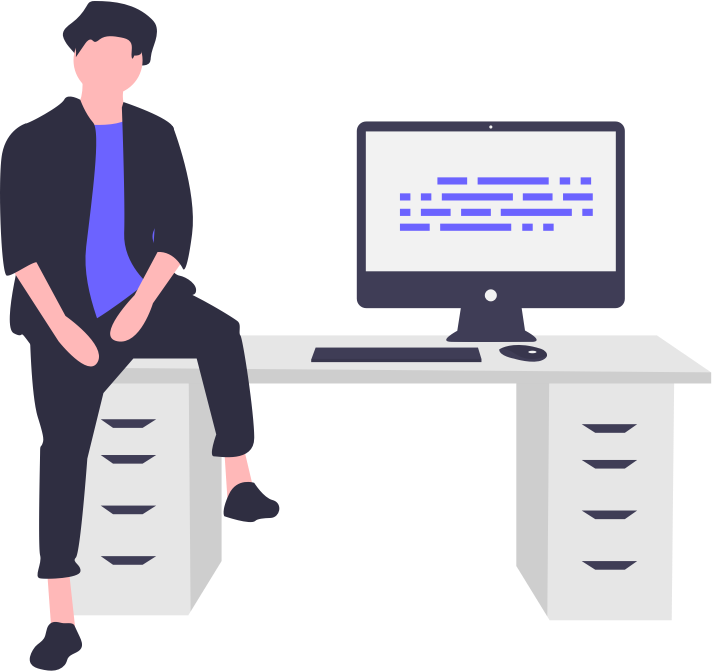 scalability
Get Started with what you actually need and upgrade when you need more power and resources. We offer an easy Upgrade option to any of our plans. It's just a click away. That's the reason why we claim ourselves as Best Web Hosting in Nepal
1-click install of over 150 free apps
Get access to over 150 free apps to create CMS sites (WordPress, Joomla), forums and blogs through Softaculous.
24/7 network security
Get peace of mind, knowing network security and DDoS protection is monitored around the clock.
Switching from another host? Get free migration!
Our dedicated Server Migrations Team is standing by to transfer all your web content without dataloss and downtime.
Chat Now
Feel the Speed of WordPress, Its how it meant to be.
Our LiteSpeed Servers provides Proper caching to your WordPress site to maintain the Performance & Speed while maintaining resource usage low.
get started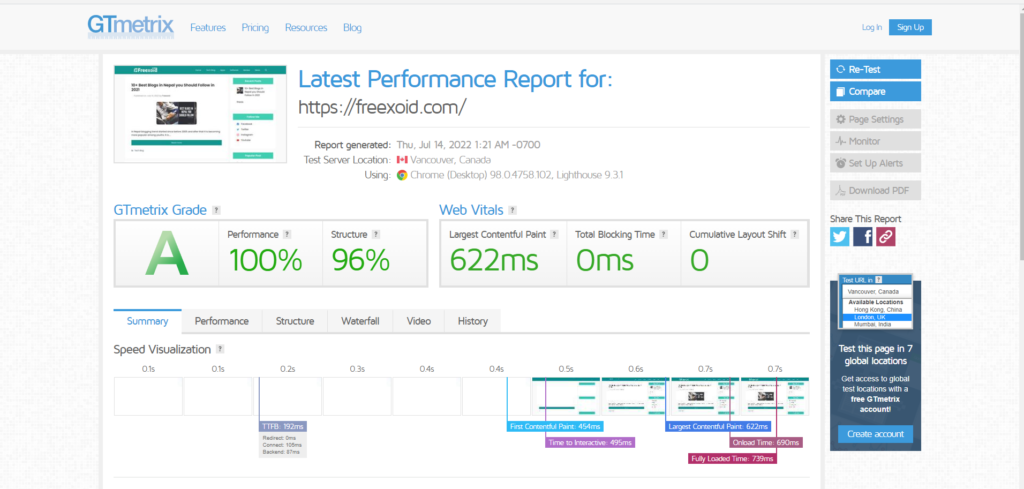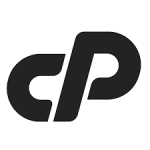 best ecommerce hosting
For Power, Ecommerce Hosting is best.
Dedicated Hosting plans offer private-server speed with cPanel simplicity.
get started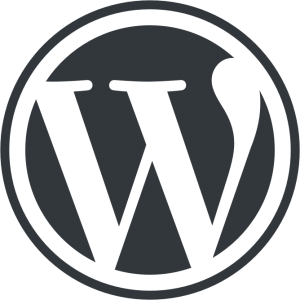 best wordpress hosting
It's Hosting made for WordPress.
A sweet drop-and-drag page editor, plus automatic updates and 1-click restore.
get started
Best Cloud Hosting
Starting @ रू. 150/mo
Google Workspace
Starting @ रू. 449/user/mo
WordPress Hosting In Nepal
Starting @ रू. 2,499/yr

Sale! रू.1,350/year

Good things happen here.
SSL Security
Standard on all Plans
Web Hosting in Nepal
रू. 1,399/yr
Best Reseller Hosting
Starting @ रू. 1,499/mo
Best Cloud Hosting
Starting @ रू. 150/mo
Google Workspace
Starting @ रू. 449/user/mo
WordPress Hosting In Nepal
Starting @ रू. 2,499/yr
SSL Security
Standard on all Plans
Web Hosting in Nepal
रू. 1,399/yr
Best Reseller Hosting
Starting @ रू. 1,499/mo

Sale! रू.1,350/year

Good things happen here.
Don't Get Mad, Get WordPress.
Nothing works better than a light speed fast WordPress with all the premium WordPress tools and top notch security.
get started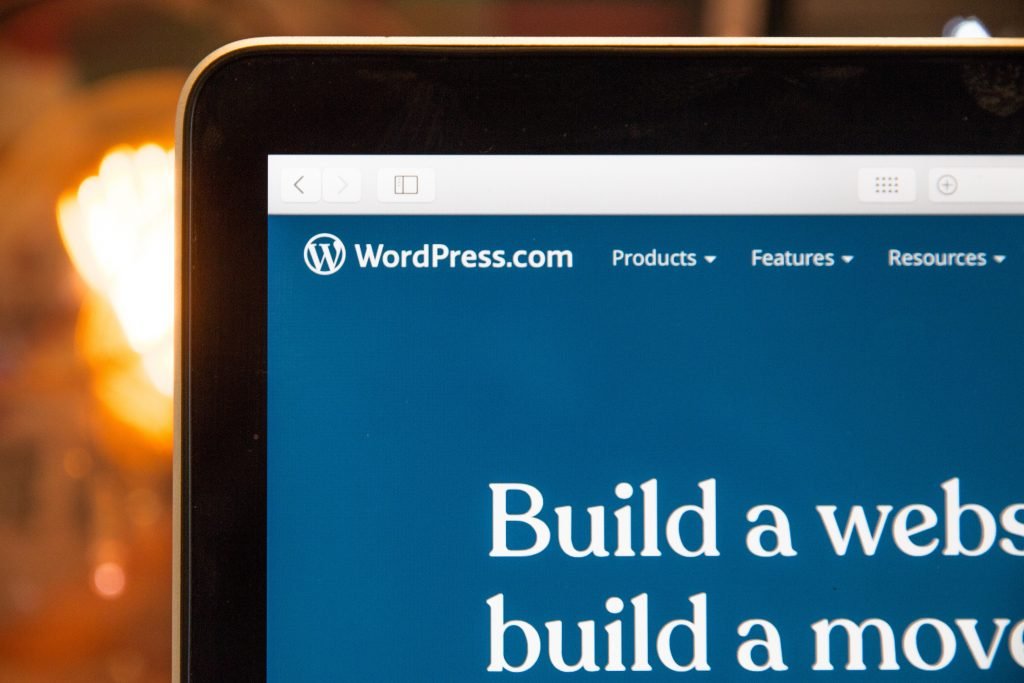 liteSpeed cache
The built-in, high-performance dynamic content acceleration feature perfectly made for WordPress.
one click wordpress installer
Install WordPress in One Click, Customize it in Second Click and Whoa, Your site is ready.
security
Secured by Imunify360, Your WordPress is protected from Bruteforce Attacks and Automated Bot Logins.
Our
Partners
We have collaborated with the best in the industry! Pushing the boundaries of success together. Know our corporate partners.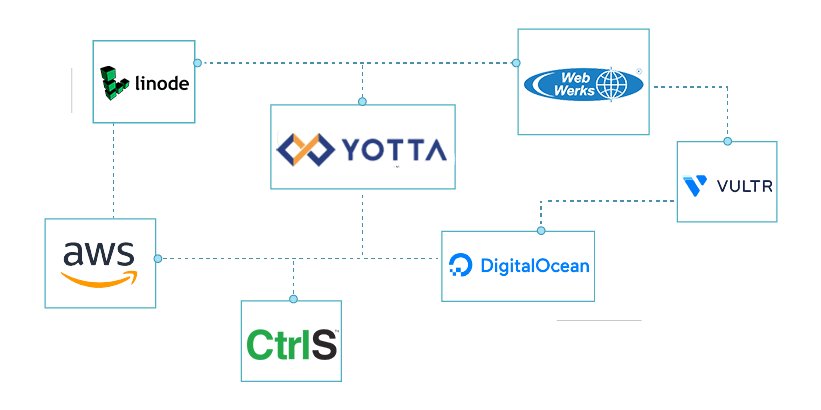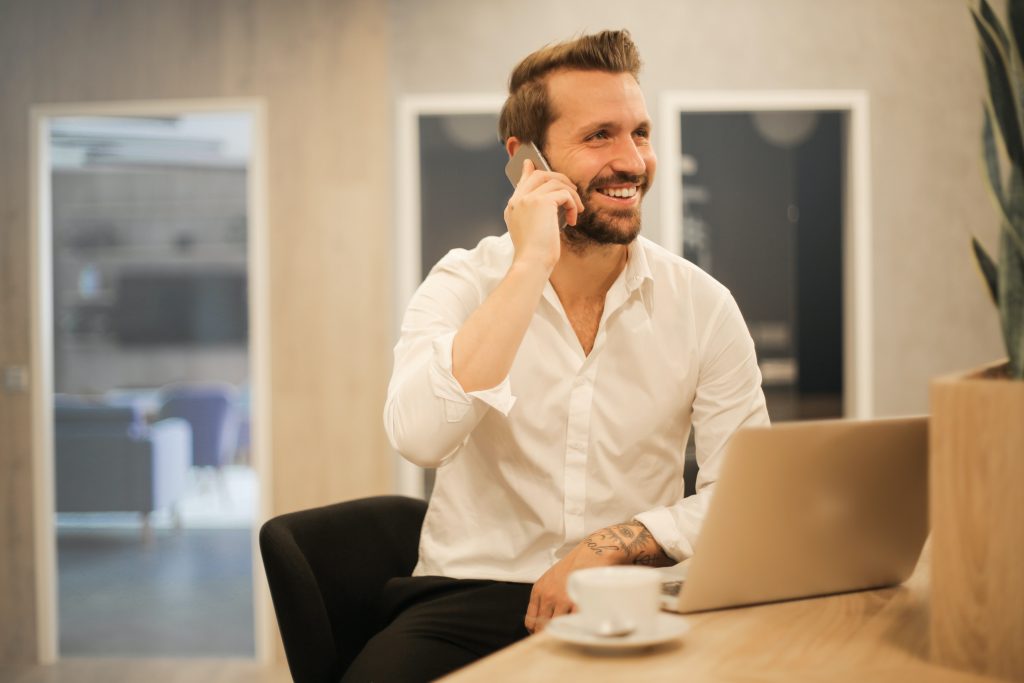 We believe bringing your Business Online Mustn't Be Rocket Science !
Get all the premium tools from Nest Nepal and get your business online in a matter of no time. We can also help beginners to launch their first website without any burden.
get started
They call us the Best Web Hosting in Nepal 💗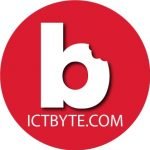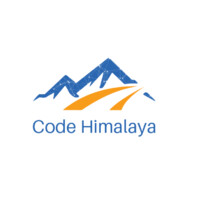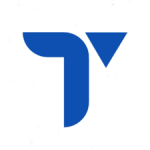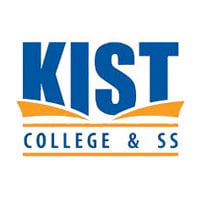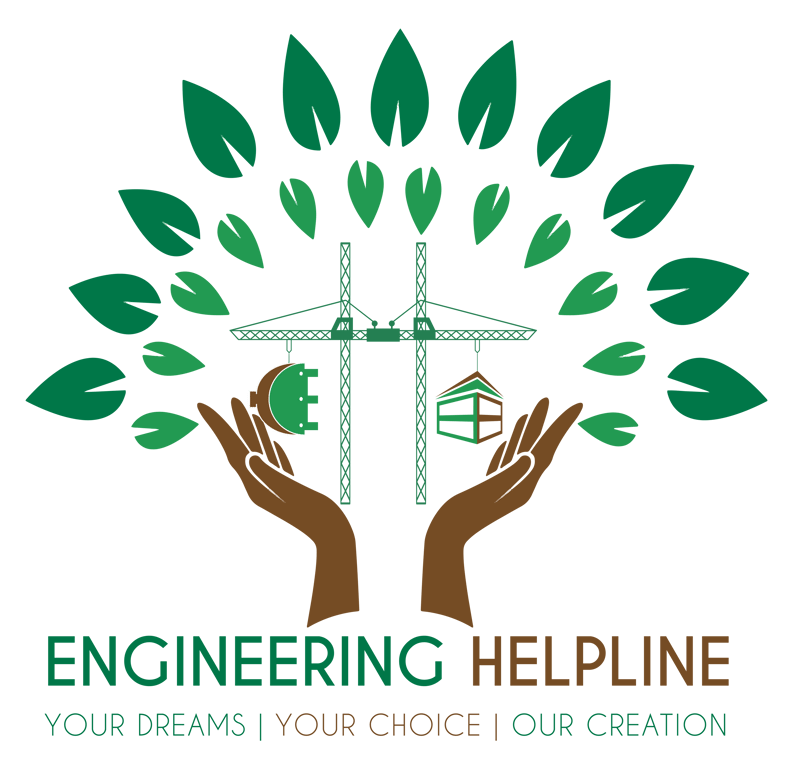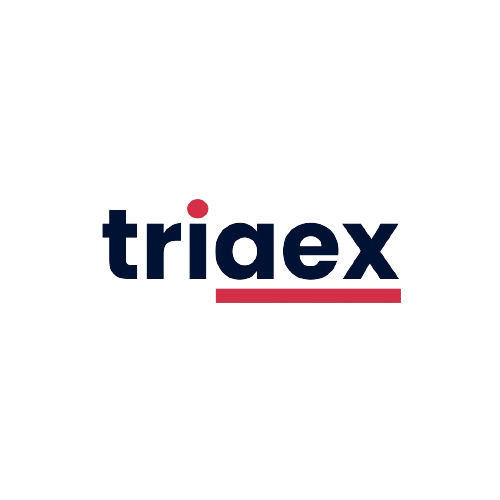 frequently asked questions
Q. What is Nest Nepal?
Nest Nepal is a cloud company that provide shared hosting, wordpress hosting, cloud hosting, virtual private servers, reseller hosting, domain registration, google workspace (formerly known as gsuite), ox app suite, microsoft office 365, python hosting, django hosting, nodejs hosting, ruby hosting, and many more coming soon.
Q. Is Nest Nepal Hosting Reliable ?
Right alongside awesome support and blazing fast server speeds is the need to have a web hosting provider that you can depend on. Depend on Nest Nepal Web Hosting! We're the best shared hosting provider! We understand that there's nothing more frustrating than server downtime.
Q. How to buy a domain in Nepal ?
It's simple! Follow these steps to buy a domain name on Nest Nepal:
– Head to the Domains section, linked here or through the Menu
– Use the Search bar to look for a Domain Name of your choice
– If your desired domain name is available, simply 'Add to Cart',
– Next provide your billing and payment details
– Review the information and ensure the data is correct
– Choose your payment method & you're done!
Q. How fast my site will be?
Because we are using Litespeed server technology and SSD powered servers, We expect the site will be 5x faster than any usual hosting.
Q. What are the common features offered in my Hosting Plan?
We provide so many common features which are standard on all hosting plans. Some of them are Softaculous Instant Installer, Immunify360, Email control center, File manager & so on.
Q. What type of Control Panel do you offer ?
We provide the best highly advanced with unlimited hosting with unlimited features integrated cPanel control panel included in every plans for free. With our Unlimited Hosting in Nepal, you can host websites and files of any size.
Start your online journey with best web hosting company today!
testimonials and reviews
What Clients are Saying about us
Don't just take our word for it, here is what some of our customers have to say
check trustpilot
Nest Nepal is the best domain and web hosting provider in Nepal. They are really good at technical or any support you want. Setting up the services were easy with them. Best!!!

Rishav Khatri
Nest Nepal Customer
The hosting platform is lightning-fast, reliable, and incredibly easy to use. I've never experienced any downtime or technical issues, and whenever I have a question or concern, the support team is always there to help, providing quick and effective solutions. I've been using Nest Nepal for more than a years now, and I can honestly say that I've never been happier with a hosting provider.

Nabeen Gaire
Nest Nepal Customer
The support system and live chat were really lovely and smooth. They responded instantly.

Sujan Kandel
UI / UX designer
Efficient, great for business. Friendly customer service, that quickly resolves technical issues.