Domain Registration in Nepal
Choose a Best Name for your Business.
Register your Domain at Nepal's No.1 Domain Registrar & Get your Business online Today with our Web Hosting Plans.
Choose any name, It's upon you...
Choose any name, It's upon you... Our LiteSpeed Servers provides Proper caching to your WordPress site to maintain the Performance & Speed while maintaining resource usage low.
get started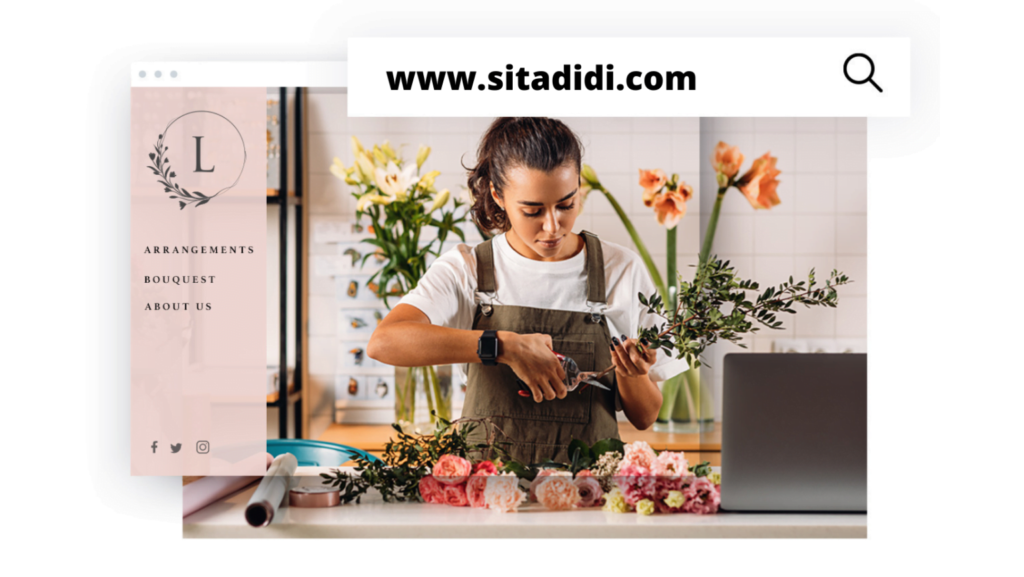 Domain Registration in Nepal is easy.
Include a location or keywords
If your business focuses on a geographic region, try to put the location into the name of your domain
Make it memorable
Google is not the only place people can find your website. Users come across your site in different ways, sometimes from word of mouth, brochures, leaflets and business cards.
Get similar TLDs that users might land on
Getting your preferred domain name is step one. The next step is getting all other TLDs such as .in, .co, .org, .net and .co.uk and more.
Keep it concise
The shorter the better.
Avoid using "the"
It only adds meaningless length to your domain name when you use "the" as the first word in your domain.
Use a top web hosting provider
No matter how well you've done every other thing, your hard work will be undone by a poor web host provider. Use Nest Nepal's Shared Hosting to Power your Brand new Domain Name.
Don't forget about privacy
Think about your privacy when registering your domain name. You should consider using a domain privacy to hide the registration details of your domain name from the public WHOIS database.
Do your research
When you pick the right domain name, the next step is to make sure that it's marketable and viable.
Register your Domain Name & Make Your Online Presence
trusted by thousands
Thousands of customers trust our domain registration services. They must know something.
easy management
For the first time in Nepal, you get a custom portal for easy management of domains
simple pricing, simple us
Our pricing are kept low and simple just to make sure we win the heart of our customers.
What are Available ?
ID protection
Eliminate Spam on your Mailbox, Protect your Identity & Hold on your Privacy with our ID Protection.
DNS management
Manage the DNS of your Domain without Needing to spend extra cents on any other DNS Management Platform
EPP code
You get an easy access to your EPP Code so that You can transfer the domain anytime when you wish.
So, What do you Get ?
Simple Domain Setup. No Skills Required for Registration & Setup
Default Set Nameservers for Easy Parking & DNS Management.
Quick & Easy Management Portal for easy & peasy management of your Domains.
No Extra hassle on Renewals, Simple and easy Billing.
business protection
Keep your domain locked & in your name
Let's say you forget to renew your domain. Or you change the email address on your site account. This is all it takes for someone to step in and transfer your domain name away without your permission.
get started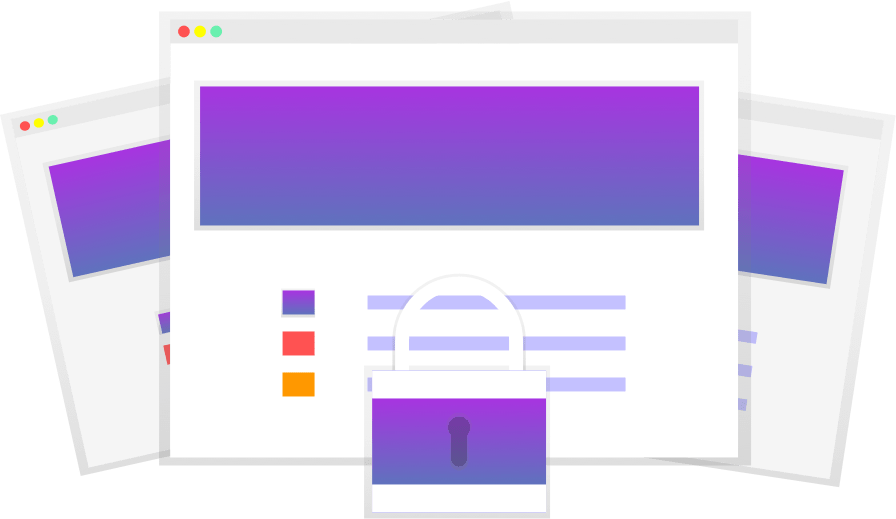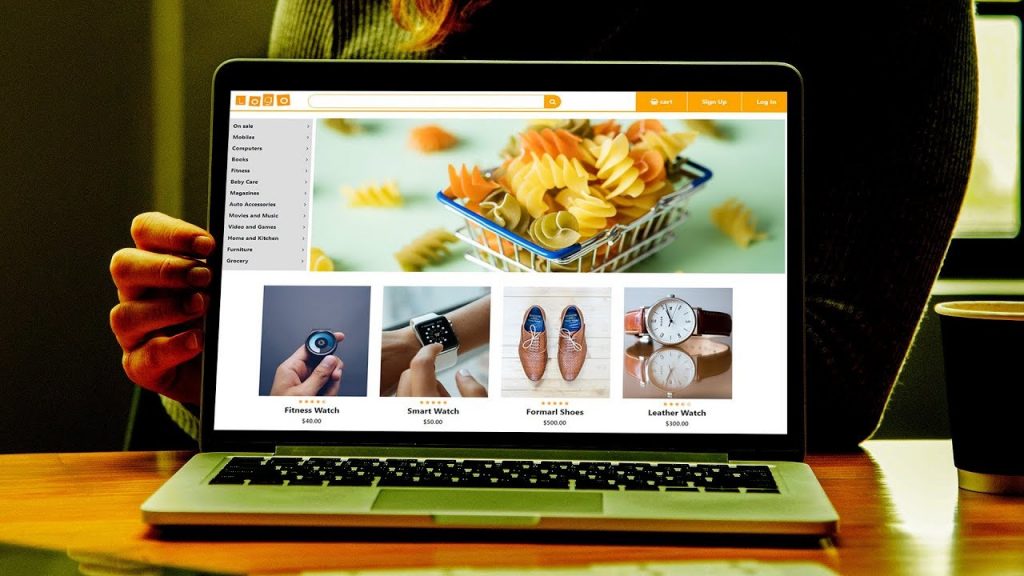 id protection
Your Privacy, Your Right !
During Domain Registration in Nepal, As your whole personal data is available to everyone, it can be accessed by hackers to steal your identity. They can use your name and other contact data for fraudulent activities and theft.
WHOIS lookup
frequently asked questions
How can I get domain name in Nepal ?
Register a Domain for the Most Affordable rate in Nepal with Nest Nepal. Domain Registration in Nepal with 1-click payment & Automatic Registration.
What is a domain name?
A domain name is a unique name that identifies a website. For example, the domain name of Nest Nepal Web Hosting is "nestnepal.com" Each website has a domain name that serves as an address, which is used to access the website.
How can I change my domain name servers?
We provide full DNS control for our domain client. You can change the nameserver in your account and select the domain you want to change. There you can see the "Manage nameservers" section and you can manage your nameservers from there.
What will happen if I don't renew my domain names?
After 21 days before the domain's expiration date, the domain name cannot be renewed at the regular price. The domain will go up for auction and anyone can buy that domain.
I cannot register the domain name despite its availability. What should I do?
You can contact us via live chat or generate a support ticket on our Customer Portal. We will be helping you with the problem.
Are there any fees for transferring a domain to Nest Nepal ?
Yes, a transfer fee (same amount as the domain registration fee) will be applied when you request the domain to be transferred. For all that we will add one year to the current expiry date of your domain name for no additional cost.
Can you change my DNS for me?
If you have purchased your domain name from us, yes we can do this for you upon request? If you didn't purchase your domain from us, we are not able to change your nameservers since we don't have access to the control where you have registered your domain. Please contact the place you bought it from and provide them with the name servers in your welcome email and they should be able to make the changes for you. From most domain registrars, you can do this yourself using the company's control panel.
Do you have any money back guarantee for domain transfers or what will happen if the transfer fails?
If you have purchased your domain name from us, yes we can do this for you upon request? If for any reason, your domain transfer fails or is cancelled, we will instantly credit your customer advance account with the complete amount that you paid for such transfer, no questions asked.
Do you host international domain names?
We offer hosting for ALL international domain names. Any kind of domain name can be hosted on our servers.
Embark on your online journey today with the best web hosting company in Nepal!
testimonials and reviews
What Clients are Saying about us
Don't just take our word for it, here is what some of our customers have to say
check trustpilot
Nest Nepal is the best domain and web hosting provider in Nepal. They are really good at technical or any support you want. Setting up the services were easy with them. Best!!!

Rishav Khatri
Nest Nepal Customer
The hosting platform is lightning-fast, reliable, and incredibly easy to use. I've never experienced any downtime or technical issues, and whenever I have a question or concern, the support team is always there to help, providing quick and effective solutions. I've been using Nest Nepal for more than a years now, and I can honestly say that I've never been happier with a hosting provider.

Nabeen Gaire
Nest Nepal Customer
The support system and live chat were really lovely and smooth. They responded instantly.

Sujan Kandel
UI / UX designer
Efficient, great for business. Friendly customer service, that quickly resolves technical issues.