CONTACT OUR SUPPORT TEAM
We're here 24/7
Reach out with your questions, concerns and challenges. Or just to say hi. We'll be happy to chat and help.
Chat Now
Call
+977-988-135-7587
International calling fees may apply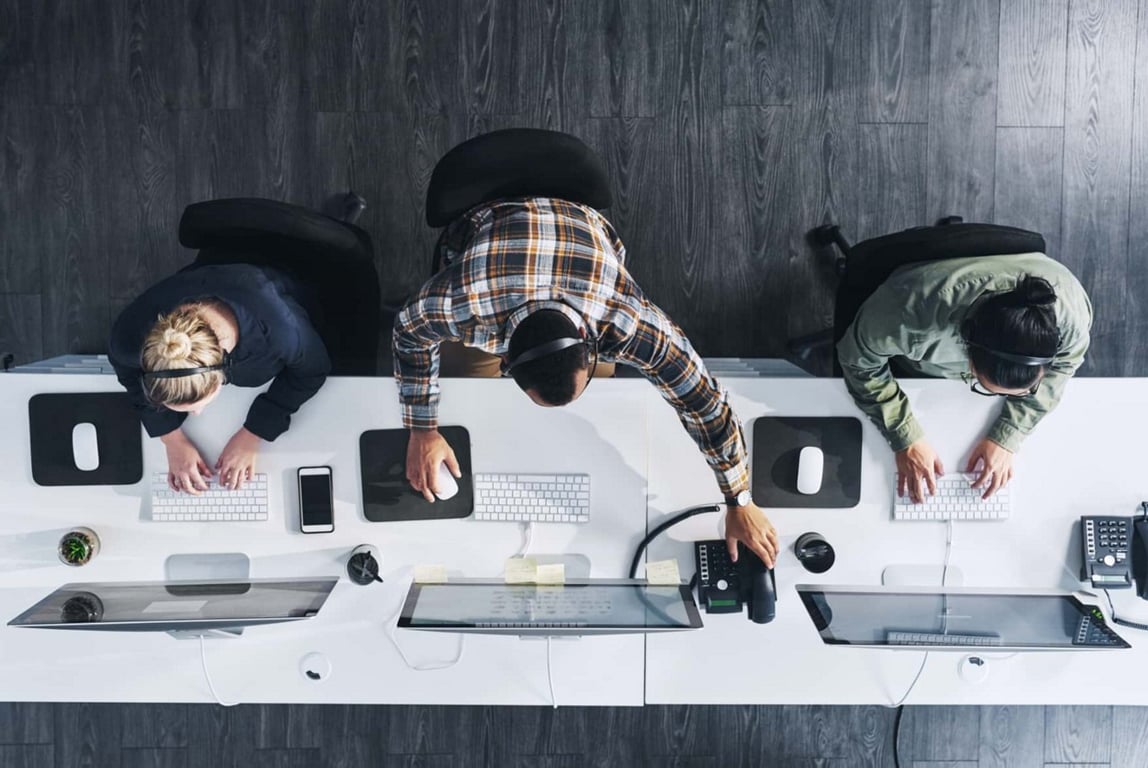 WHERE TO FIND US
Nest Nepal
Headquarters
Nest Nepal Business Solutions Pvt. Ltd.
VAT No. 609828128
Kageshwori, Manohora-9, Gothatar
[email protected]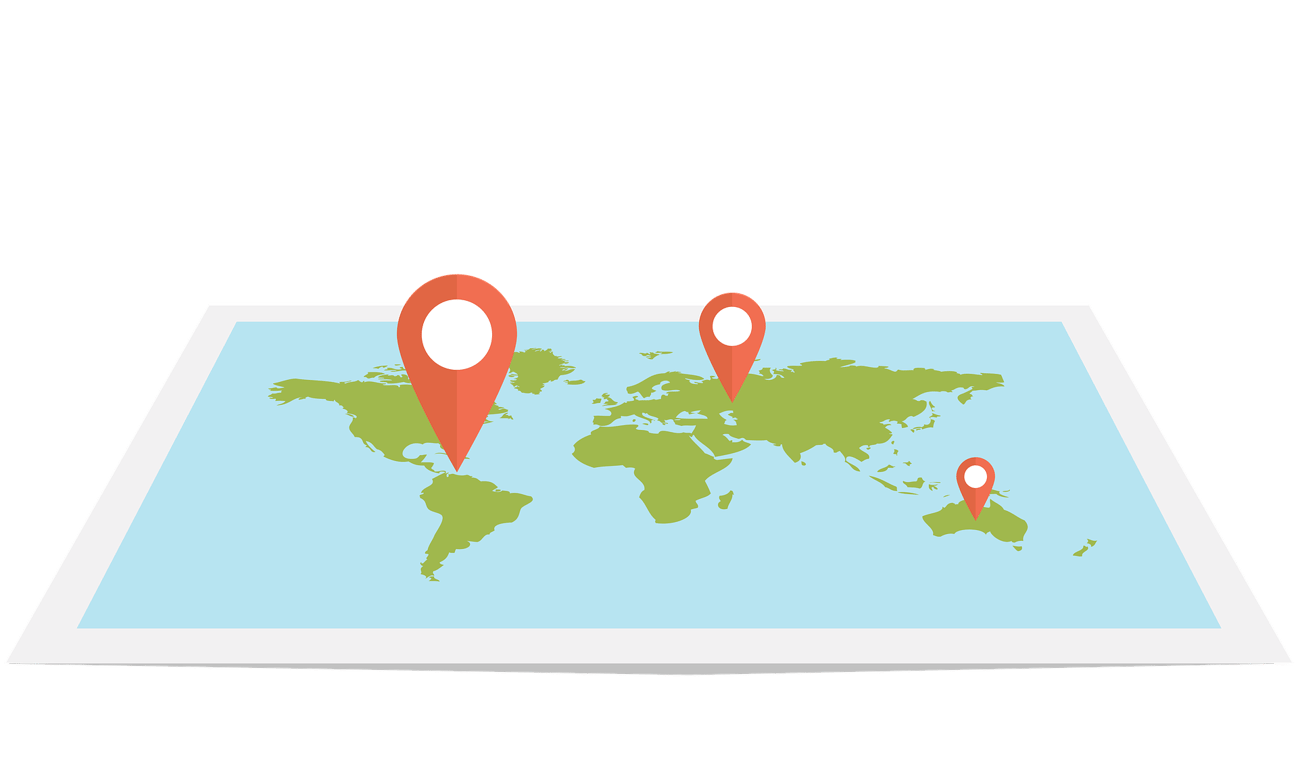 Start your online journey with best web hosting company today!
testimonials and reviews
What Clients are Saying about us
Don't just take our word for it, here is what some of our customers have to say
check trustpilot
Nest Nepal is the best domain and web hosting provider in Nepal. They are really good at technical or any support you want. Setting up the services were easy with them. Best!!!

Rishav Khatri
Nest Nepal Customer
The hosting platform is lightning-fast, reliable, and incredibly easy to use. I've never experienced any downtime or technical issues, and whenever I have a question or concern, the support team is always there to help, providing quick and effective solutions. I've been using Nest Nepal for more than a years now, and I can honestly say that I've never been happier with a hosting provider.

Nabeen Gaire
Nest Nepal Customer
The support system and live chat were really lovely and smooth. They responded instantly.

Sujan Kandel
UI / UX designer
Efficient, great for business. Friendly customer service, that quickly resolves technical issues.