Best Web Hosting Company in Nepal
Nest Nepal has been the best web hosting company in Nepal for Developers & Webmasters. We at Nest Nepal provide hosting solutions from Shared Hosting to VPS & Dedicated Servers.
website hosting
shared hosting
wordPress hosting
unmanaged hosting
VPS hosting
nepal based VPS hosting
get started
Which hosting plan is best for you?
Budget Option
Web (or Shared) Hosting is the most budget-friendly type of hosting. Since you're sharing resources — like neighbors in an apartment building — you spend less but have fewer options and less control.
Shared hosting
More Power & Control
Virtual Private Servers (VPS) and Business Hosting dedicate specific portions of a web server's capacity and processing to each customer. Like a condo, your space (on the server) is yours.
VPS hosting
Dedicated Resources
If you want the Resources to be only yours, We've got you Covered. The Resources are only yours. Whether its about the RAM assigned to you or CPU, Its yours along with the Flexibility of cPanel.
Business hosting
What makes Nest Nepal the #1 Choice for you?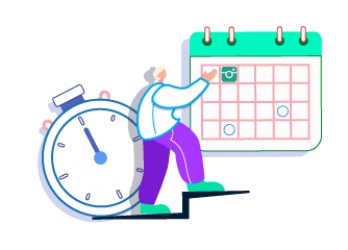 Premium Support
Nest Nepal is always known for its Exceptional Support Experience. We've helped thousand Websites in Nepal to launch. 🚀
The Scalability & Flexibility
Whether you grow your visitors by 2 million in One Night. Scaling & Upgrading is 1-Click. Encounter any problems ? Our 24/7 Support team is Right here to assist.
99% SLA Guaranteed
We provide the Highest Uptime and Guarantee a Minimum Uptime of 99% p.m. If the SLA is even down by 0.01%, We refund you instantly. "Now Questions Asked"!
What is hosting?
Web hosting is an online service that makes your website's content accessible on the internet. When you purchase a hosting plan, you are renting space on a physical server to store all the website's files and data.
testimonials and reviews
What Clients are Saying about us
Don't just take our word for it, here is what some of our customers have to say
check trustpilot
I have been using Nest Nepal since many long and the service they provide is excellent.

Karan Bastola
Web Enthusiast
It was my first time using a host and Nest Nepal's service and support were really great.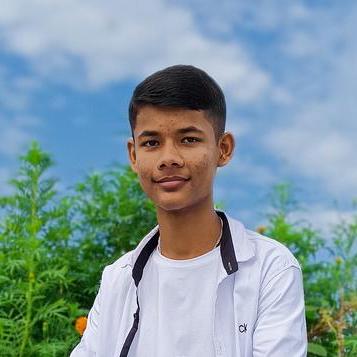 Dipshan Adhikari
Web Developer
The support system and live chat were really lovely and smooth. They responded instantly.

Sujan Kandel
UI / UX designer
Efficient, great for business. Friendly customer service, that quickly resolves technical issues.