Our experts are available to assist you 24x7
Nest Nepal has always been prioritizing Support System so That No Client need to Worry whether you're hosting WordPress, Python, Laravel or any Custom CMS.
get started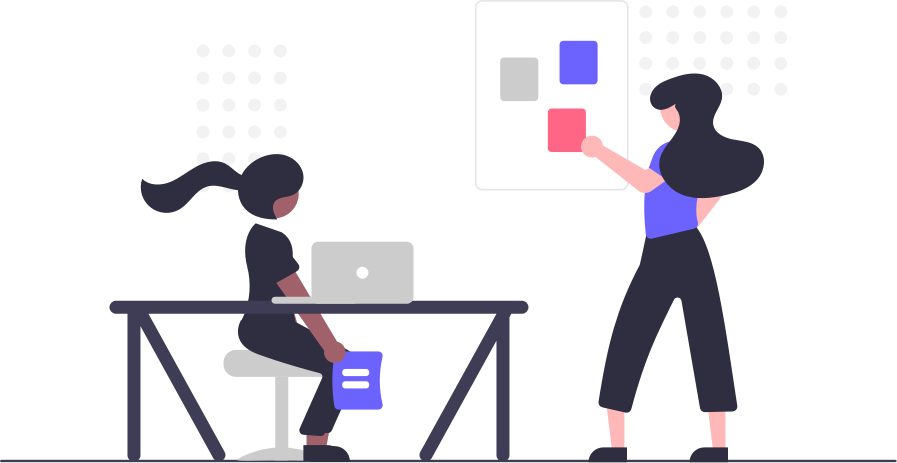 Developer Support
Our expert representatives are available to assist you 12/7/365. No issue is too big or too small!
Live Chat
Available 12x7x365
Meet Our Experts
24/7/365 support center
Priority Support is Standard to all of Nest Nepal Customers
Perfect for businesses looking to scale with a bit of guidance, best practices, and technical support. Included when you spend रू.3499 per month on our platform.
Fully Redundant Network
15 Minutes Response Time
24/7/365 Operations Centre
Contact us
premier support
Included with Corporate Hub Packages
Perfect for businesses looking to scale with a bit of guidance, best practices, and technical support. Included when you spend रू.3499 per month on our platform.
Technical infrastructure support
Best-effort 3rd-party software support
Access to a team of Customer Success Managers
Contact us
Frequently Asked Questions
What is Shared Hosting?
A shared web hosting service is one in which several websites are hosted on a single web server that is linked to the Internet. Since the total cost of server servicing is distributed over multiple clients, this is usually the most cost-effective hosting choice.
What Payment Method do you accept ?
We accept almost every payment method available locally. Here are some major payment method listed: Credit/Debit cards, PayPal, Esewa, Khalti, IMEPay, Fonepay, Cellpay & Bank Transfer (Only for Nepal)
What Actually is Domain Name?
On the Internet, a domain name is an identifier string that specifies a sphere of administrative power, authority, or control. Domain names are used in a variety of networking contexts as well as for application-specific naming and addressing.
Do I need to purchase an Additional SSL Certificate for HTTPS ?
No, Since SSL are standard on all plans, You do not need to purchase any kind of additional SSL Certificates However you can look after them if you'd like to Get a Premium SSL instead of Free one.
Need help? Call our award-winning support team
Embark on your online journey today with the best web hosting company in Nepal!
testimonials and reviews
What Clients are Saying about us
Don't just take our word for it, here is what some of our customers have to say
check trustpilot
Nest Nepal is the best domain and web hosting provider in Nepal. They are really good at technical or any support you want. Setting up the services were easy with them. Best!!!

Rishav Khatri
Nest Nepal Customer
The hosting platform is lightning-fast, reliable, and incredibly easy to use. I've never experienced any downtime or technical issues, and whenever I have a question or concern, the support team is always there to help, providing quick and effective solutions. I've been using Nest Nepal for more than a years now, and I can honestly say that I've never been happier with a hosting provider.

Nabeen Gaire
Nest Nepal Customer
The support system and live chat were really lovely and smooth. They responded instantly.

Sujan Kandel
UI / UX designer
Efficient, great for business. Friendly customer service, that quickly resolves technical issues.