As the world increasingly moves online, having a website is becoming more and more essential for small businesses. Here are six reasons why every business needs a website:
A website gives you a professional online presence.
In today's digital age, potential customers will almost always look online for information about businesses before they make a purchase or subscription from your business. A website helps you encourage feedback from your customers in the form of surveys, questionnaires, and feedback forms and lets you learn about the exact customer expectations.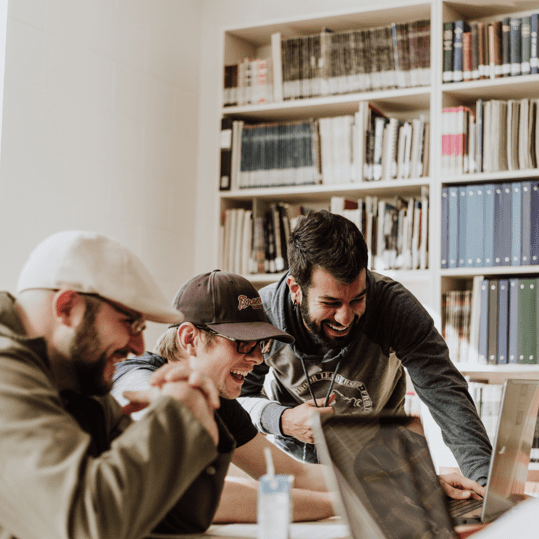 A website helps you sell your products and services online.
If you have products or services to sell, having an eCommerce website is a great way to reach more customers and boost sales. Online sales are only going to continue to grow in popularity, so it's a good idea to get started now if you haven't by purchasing a Web Hosting Plan from Nest Nepal.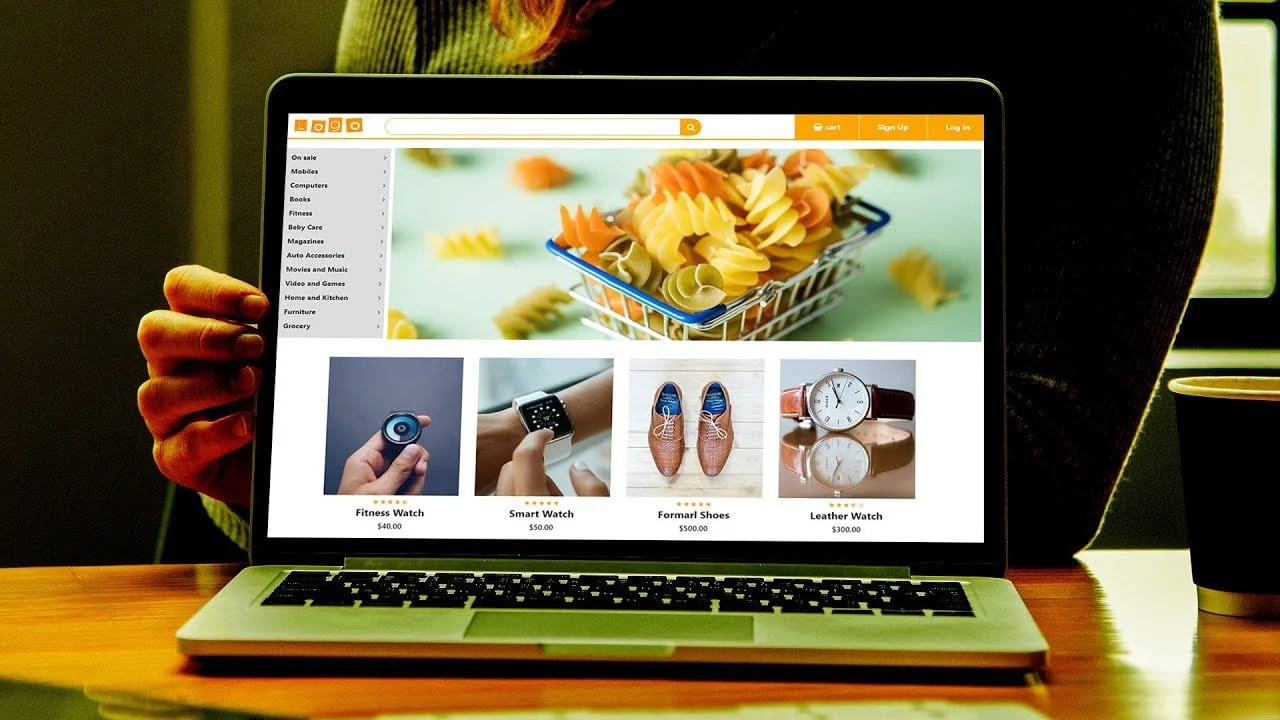 A website is a great marketing tool.
Your website can be used to market your business in several ways. You can use it to run campaigns and promotions, share coupons and discounts, or simply raise awareness about your brand. By using effective SEO techniques, you can also ensure that your website appears visible to other users on the Internet on your domain name. Also, With an OX Email Service or a Google Workspace, You will seem more professional in your business.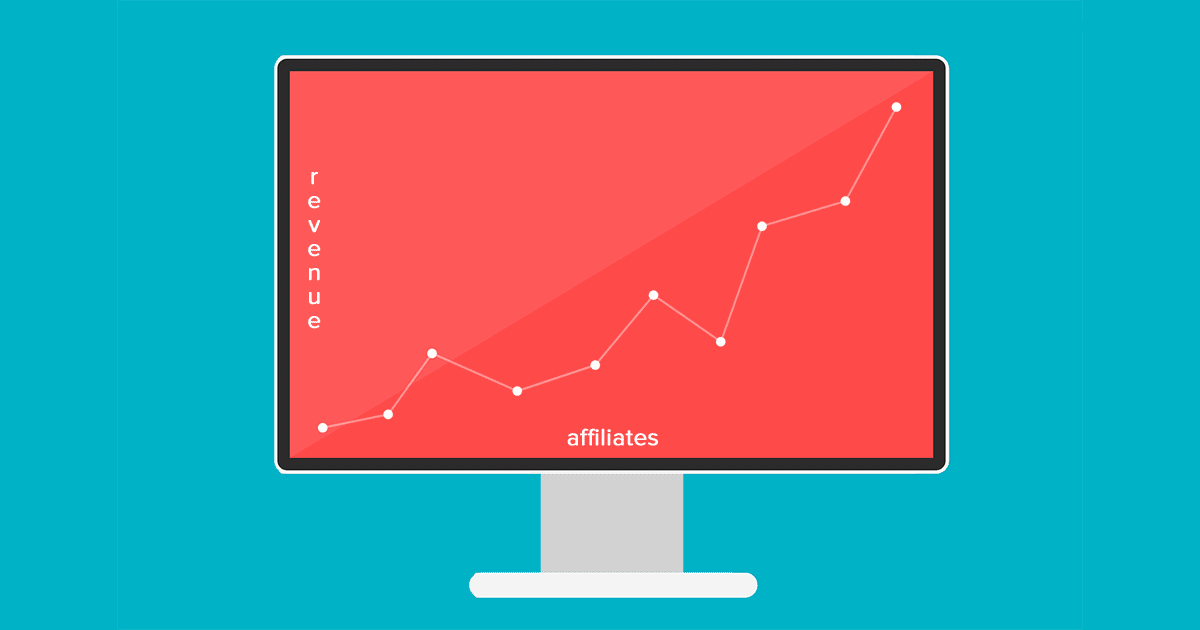 A website helps you stay competitive.
In today's digital world, businesses that don't have a website are at a disadvantage. By not having a website, you're missing out on potential customers and opportunities. To compete with other businesses in your industry, it's important to have an online presence. Whether you are a Digital Marketing Agency, Web Hosting Company in Nepal or Bulk SMS Provider in Nepal, Website is Important.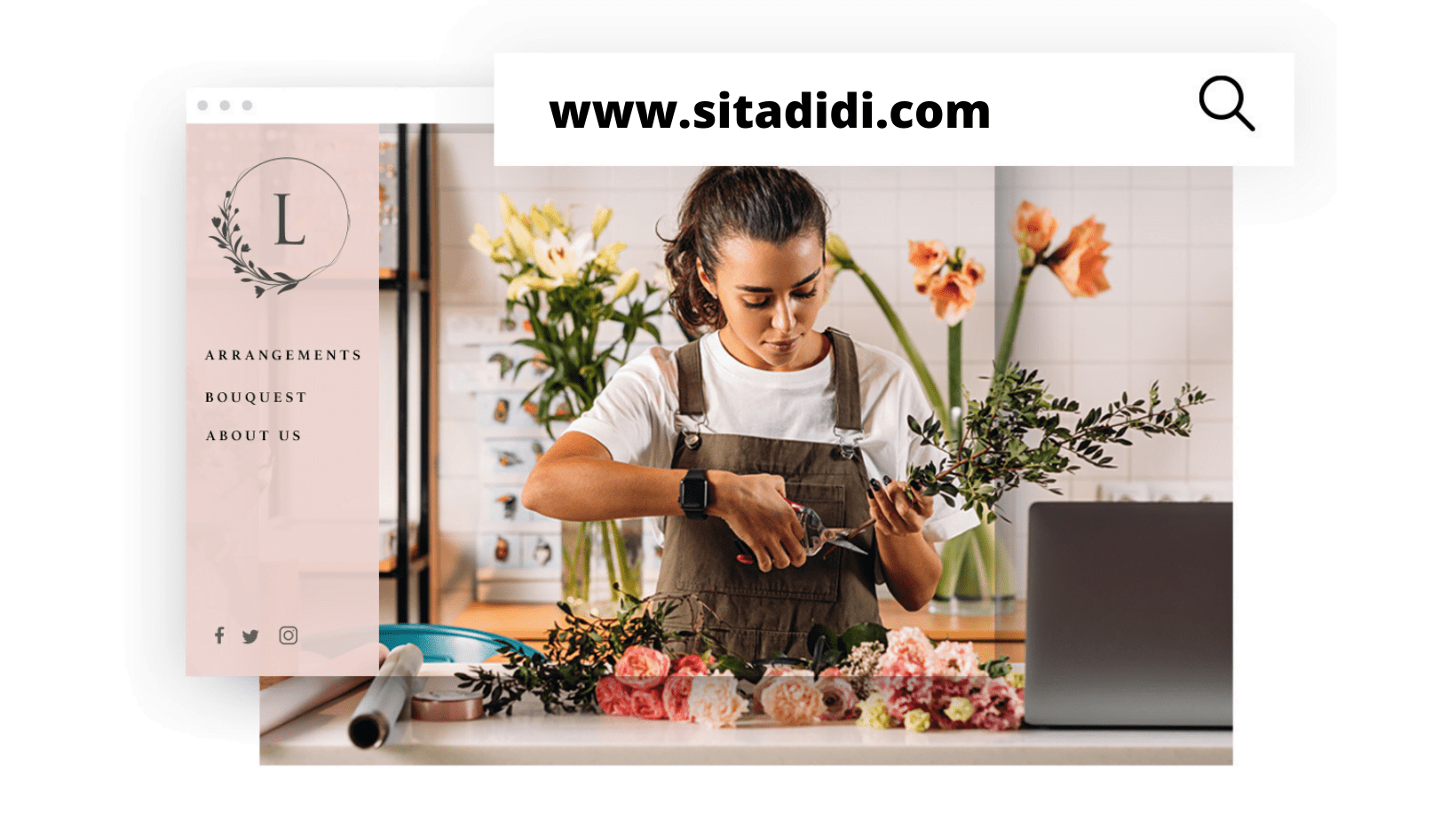 A website saves you time and money.
Think about all of the time you spend answering the same questions over and over again. By having a website, you can direct customers to information about your products or services without having to explain it yourself each time. Not only will this save you time, but it will also save you plenty of money which you can spend to Register a Domain Name in Nepal or Buy Web Hosting in Nepal.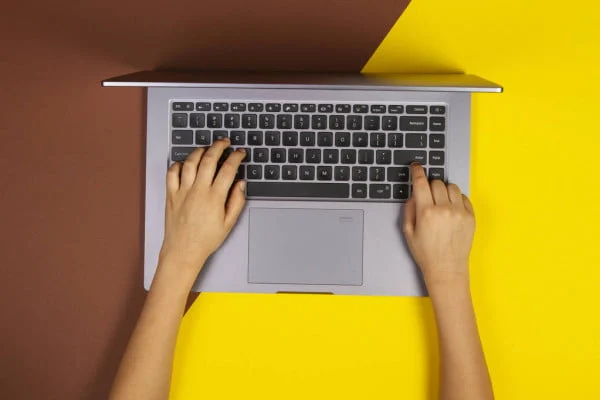 A website gives you credibility.
Customers are more likely to trust and buy from a business that has a professional-looking website. If you don't have a website, customers may question your legitimacy as a business. They will also be less likely to find you when they search online for the products or services.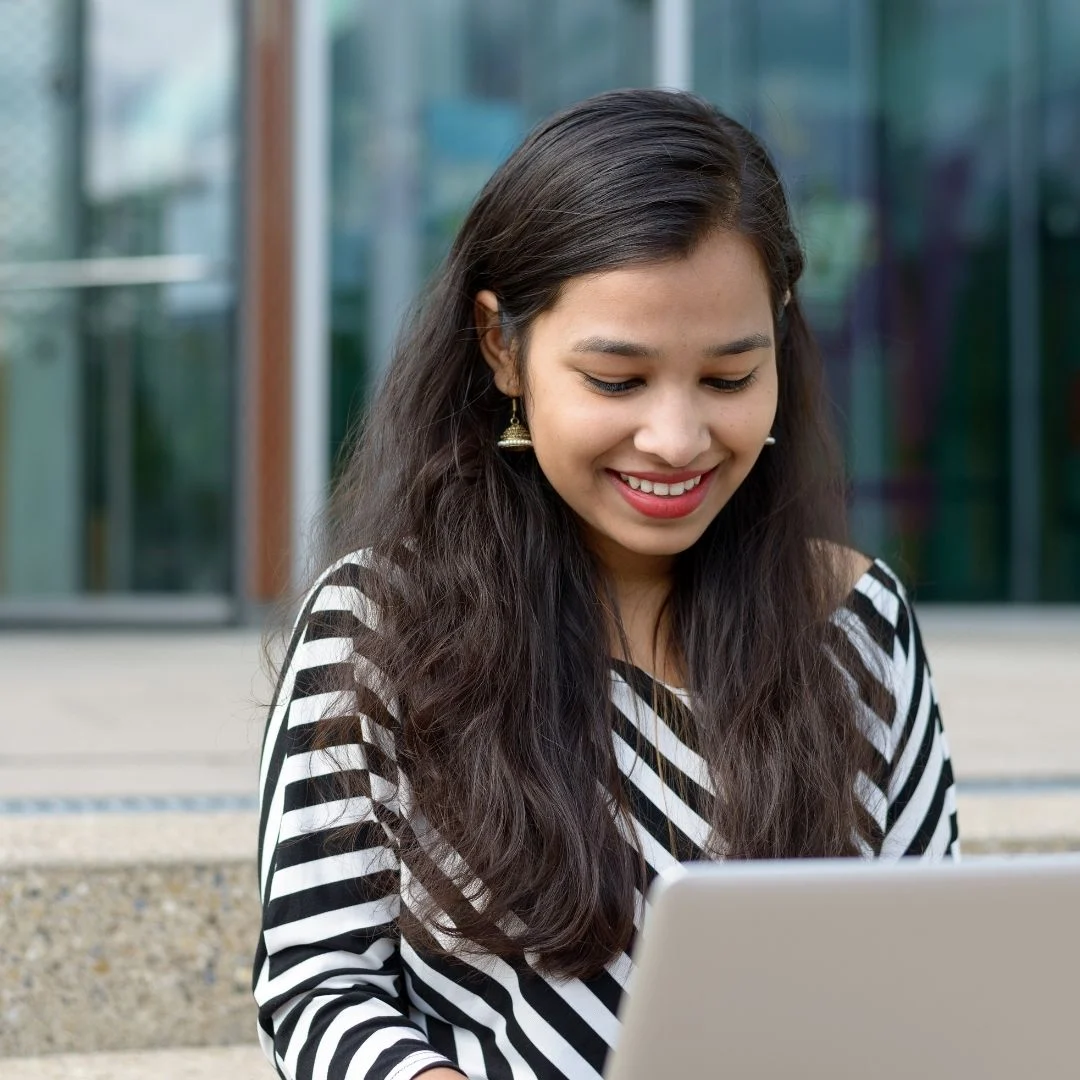 We have seen the importance of a website for a business. Without a website, it is difficult to reach out to prospective and existing customers and engage them online.
For a Website, a Web Hosting Plan is always needed as it determines the Speed & Performance of a website. They are the key elements of SEO for any Business.
Getting the best web hosting service for your business is now really easy. You can host your website easily at Nest Nepal & your website will be running online in no time.
Nest Nepal is a web hosting company in Nepal and Domain Registrar. We offer comprehensive and cost-effective web solutions to our clients, enabling them to harness the wide reach of the Internet.
We deliver world-class quality products and services that cater to the digital needs of businesses and individuals. We have a wide range of hosting plans to suit different budgets and requirements.
Our Web hosting services are reliable, secure, and fast. We use high-performance servers and employ the latest technologies to ensure that your website is always accessible to your visitors.
(Visited 24 times, 1 visits today)
Last modified: May 22, 2022