Become our Partner
no investment required
Whether you're an Individual or a Company, We know You're an Awesome Expert. We know how to make a use of your Expertise.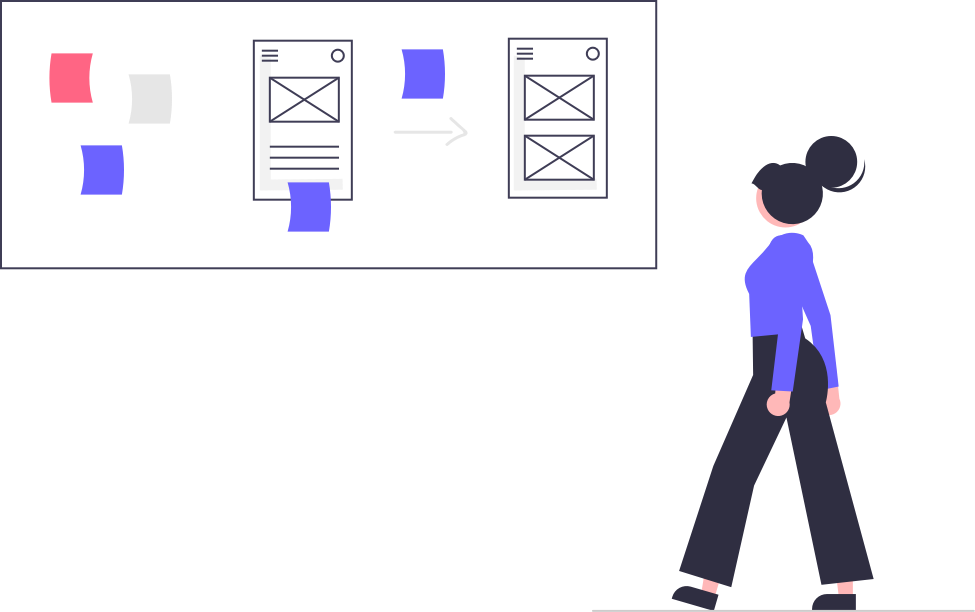 Its a lot more than what you think, We partner and we move together.
Whether You are a Company or Individual who Develops Websites, Applications, Designs a Logo, or Pursues anything related to Information Technology, We are here to help. Get started with our Partnership Program and We'll take care of the rest. We connect you to Clients and in Return, You get Clients & We deliver Happiness.
what is it ?
Nest Nepal Partner Program
Nest Nepal Partner Program is a small initiative to provide the skilled tech enthusiasts some freelancing work related to their field of expertise and providing extra side income.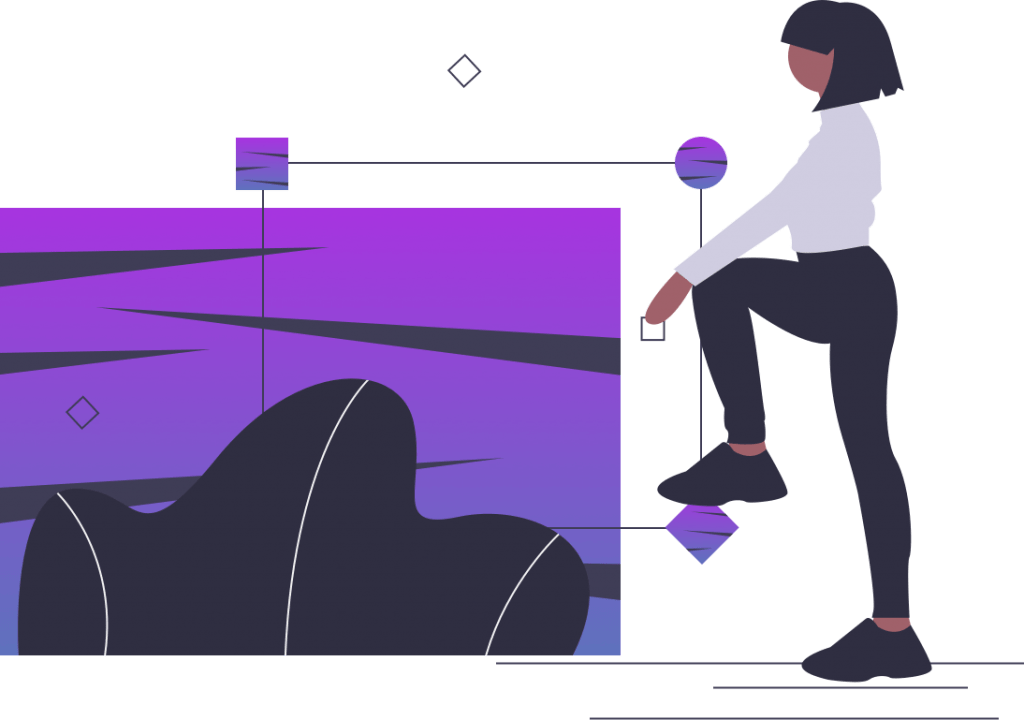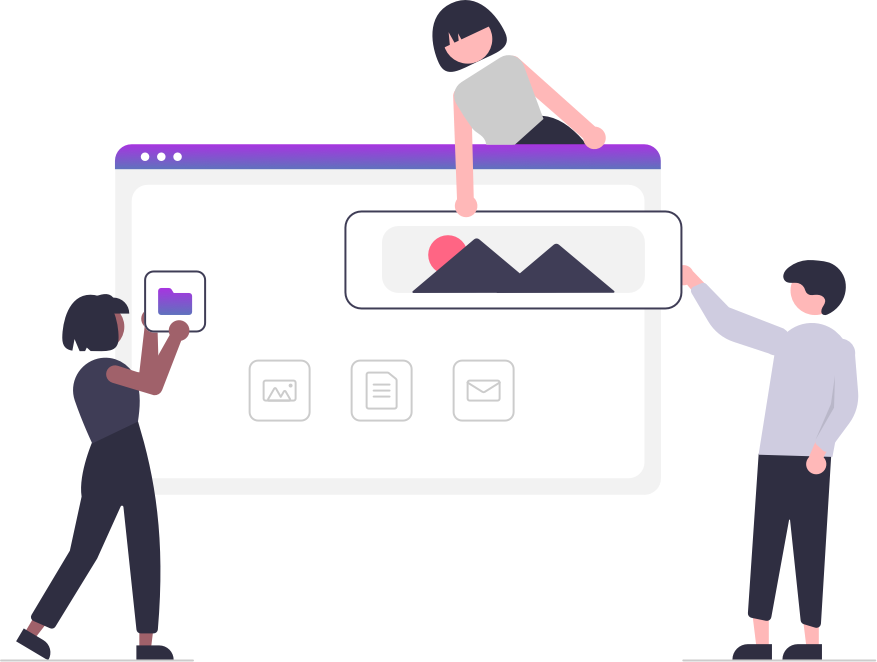 Why shall you Partner ?
We help you grow, You help us grow.
Being a Web Hosting a Domain Registration Service Provider, Nest Nepal receives a lot of queries for lots of Common Website Related Works like Logo Designing for the Websites, News Portal Development, SEO, Blog Development, and Other Related works. There are lots of skilled people out there who can do these job easily but it might be difficult for them to get clients regarding these services so that's where Nest Nepal Partnership Program comes to help.
a bit more
Not only Information Technology
It's a bit more than Information Technology, No Problem if you're not related to Websites, App or anything related to IT but there is always an possibility to connect. If you even provide Services like logistic delivery, Hardware development or anything else, We'd always be eager to recommend your service to our client querying about the service for no charges.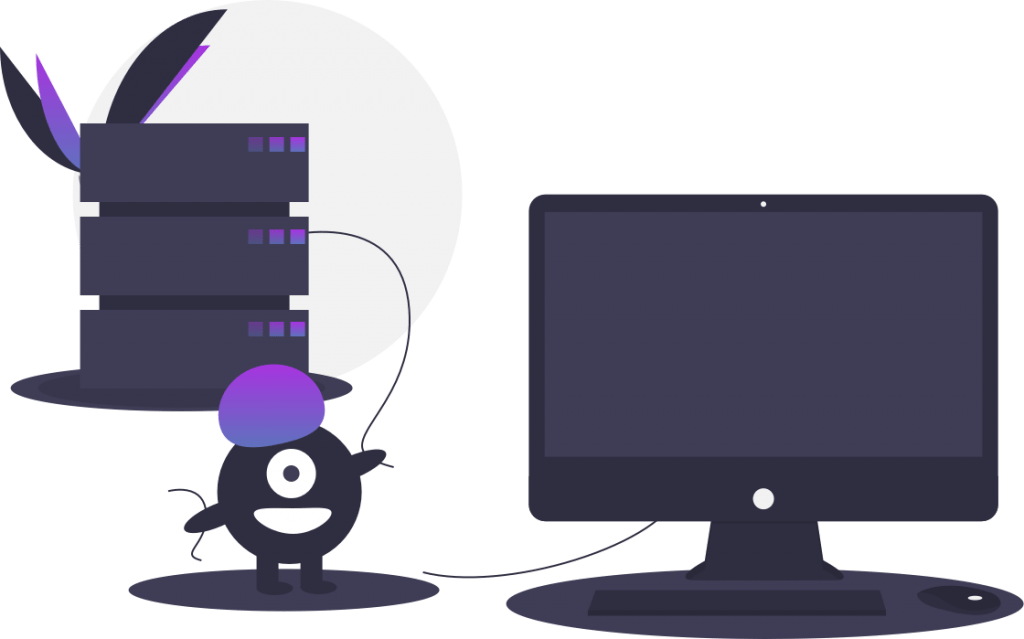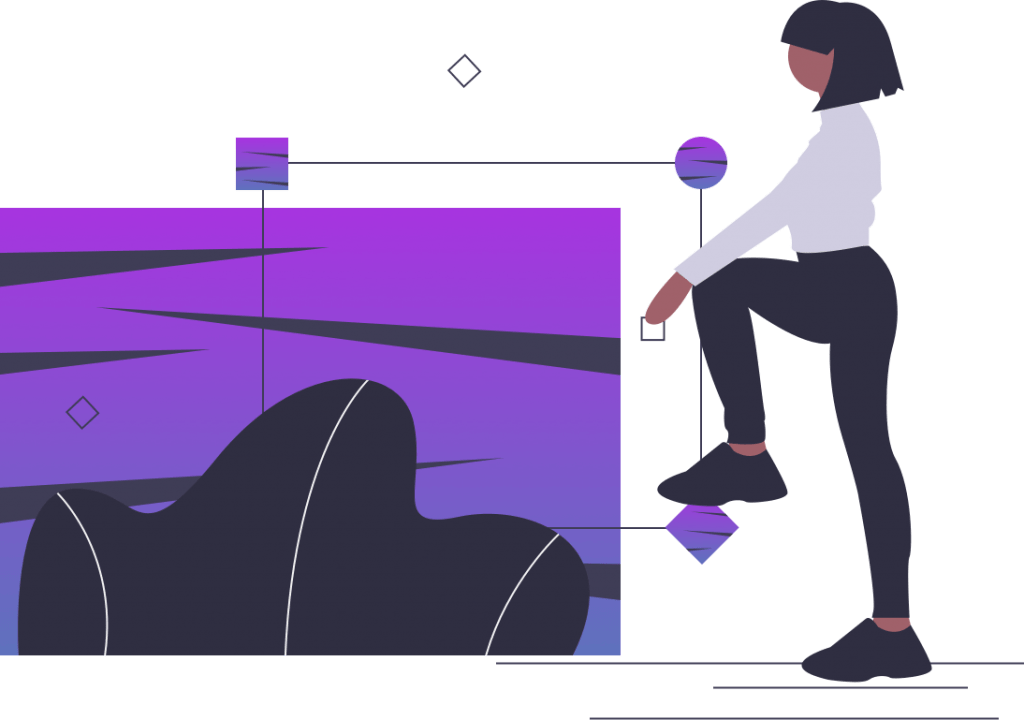 What do I need ?
All you need is your Skill, It matters !
To Partner with us, All you need is a Workable Computer with an Internet Connection, Mobile Phone and Enthusiasm. Working together will surely be a great journey whether you are a Company or an Individual.
How does Nest Nepal Partnership Program works ?
Partner signs up

One with specific skill signs up the partnership program.

Client orders

Client places the order for service at Nest Nepal.

We connect

We connect the Client with Appropriate Partner with the Skill analyzing all the Abilities of Partner.

Done

You will get to handle the client's work and keep the money.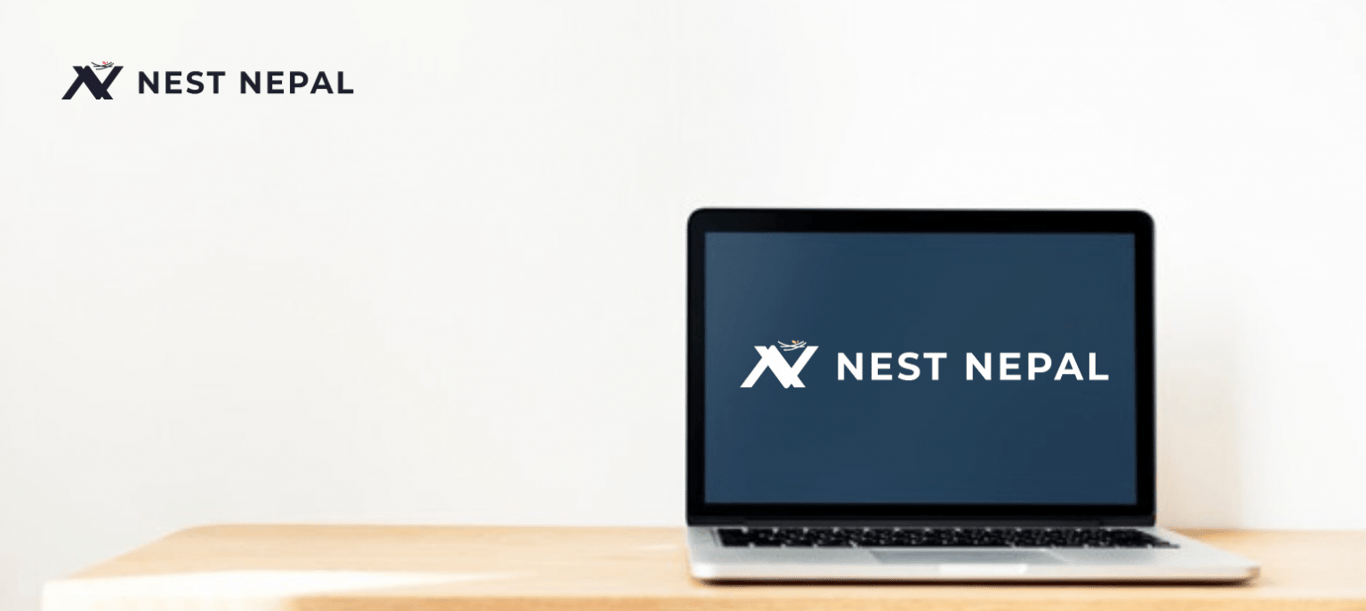 frequently asked questions
Q. Is Nest Nepal Partnership Program Free of Cost ?
YES, Nest Nepal Partnership program is absolutely free and we do charge nothing to you for being our Partner.
Q. Do I need to be a Geek at the field to Apply for the Program ?
Not at all. However at some cases according to Project, We may need to Prioritize one with expertise according to Requirements but in most of the cases, We make sure that no one is left out.
Q. I am a Company, Can I apply ?
Absolutely Yes, We'd be delighted to Partner with your company for Applicable Projects we receive. That will ensure a Great B2B relationship between you and us.
Q. Will I be able to Negotiate with the Client about the Pricing ?
Yes, The Work is Yours and You charge your amount.
Q. Do you Guarantee that I will receive the Projects for sure?
Well, It depends on the Type of Skill you have got. If the Project we receive matches your Skillset then We'd be more than happy to send you the Project.
Need help? Call our award-winning support team
Embark on your online journey today with the best web hosting company in Nepal!
testimonials and reviews
What Clients are Saying about us
Don't just take our word for it, here is what some of our customers have to say
check trustpilot
Nest Nepal is the best domain and web hosting provider in Nepal. They are really good at technical or any support you want. Setting up the services were easy with them. Best!!!

Rishav Khatri
Nest Nepal Customer
The hosting platform is lightning-fast, reliable, and incredibly easy to use. I've never experienced any downtime or technical issues, and whenever I have a question or concern, the support team is always there to help, providing quick and effective solutions. I've been using Nest Nepal for more than a years now, and I can honestly say that I've never been happier with a hosting provider.

Nabeen Gaire
Nest Nepal Customer
The support system and live chat were really lovely and smooth. They responded instantly.

Sujan Kandel
UI / UX designer
Efficient, great for business. Friendly customer service, that quickly resolves technical issues.